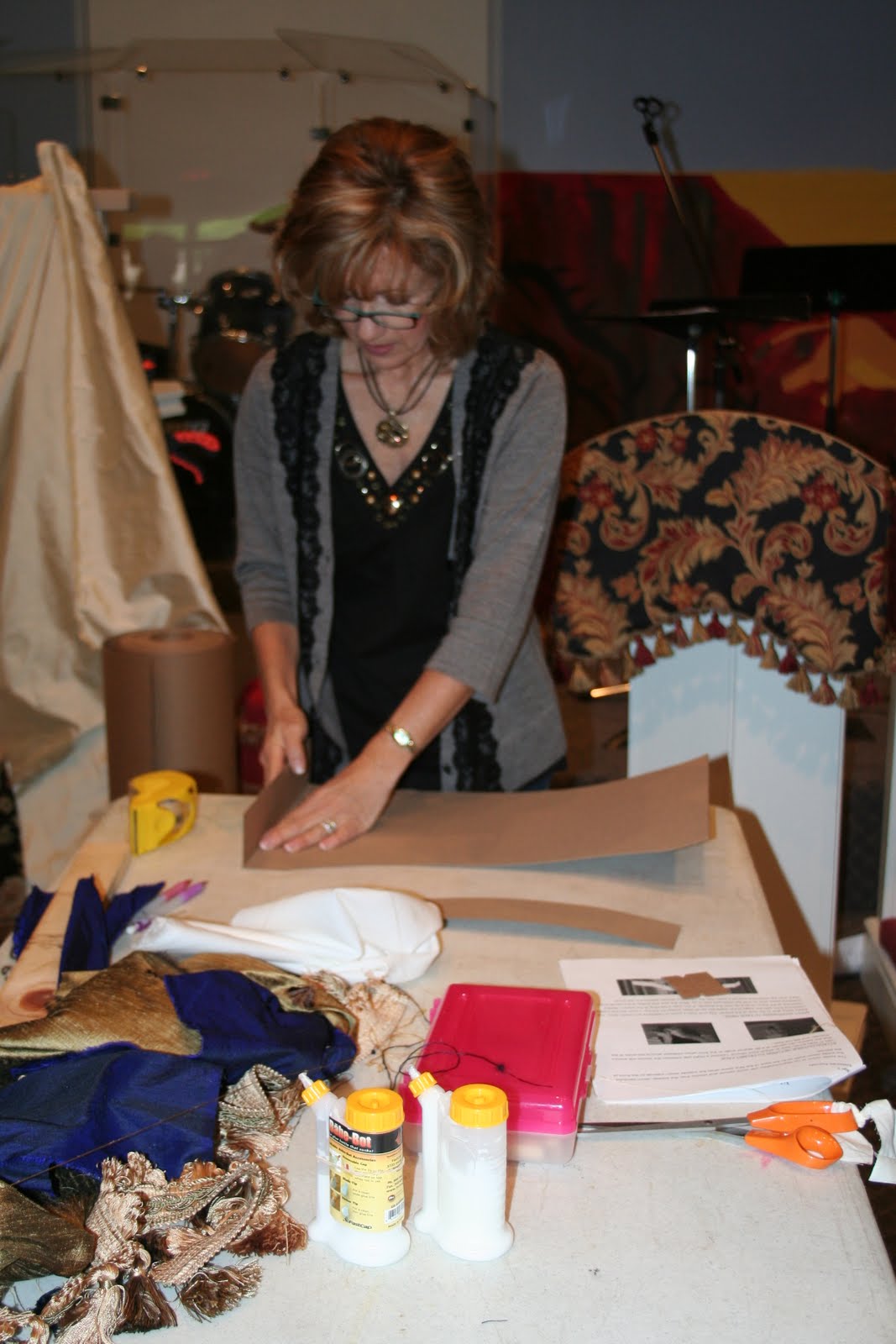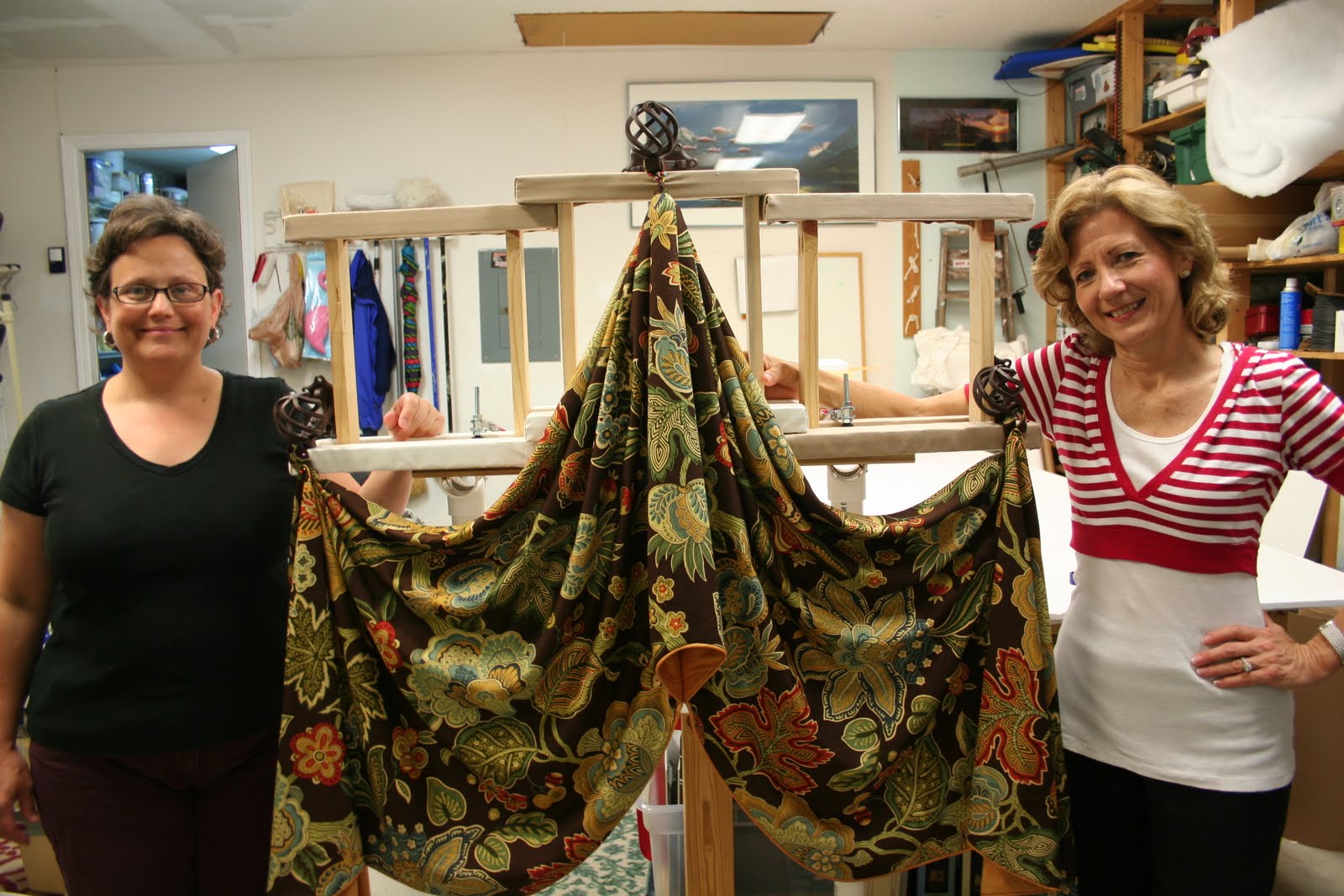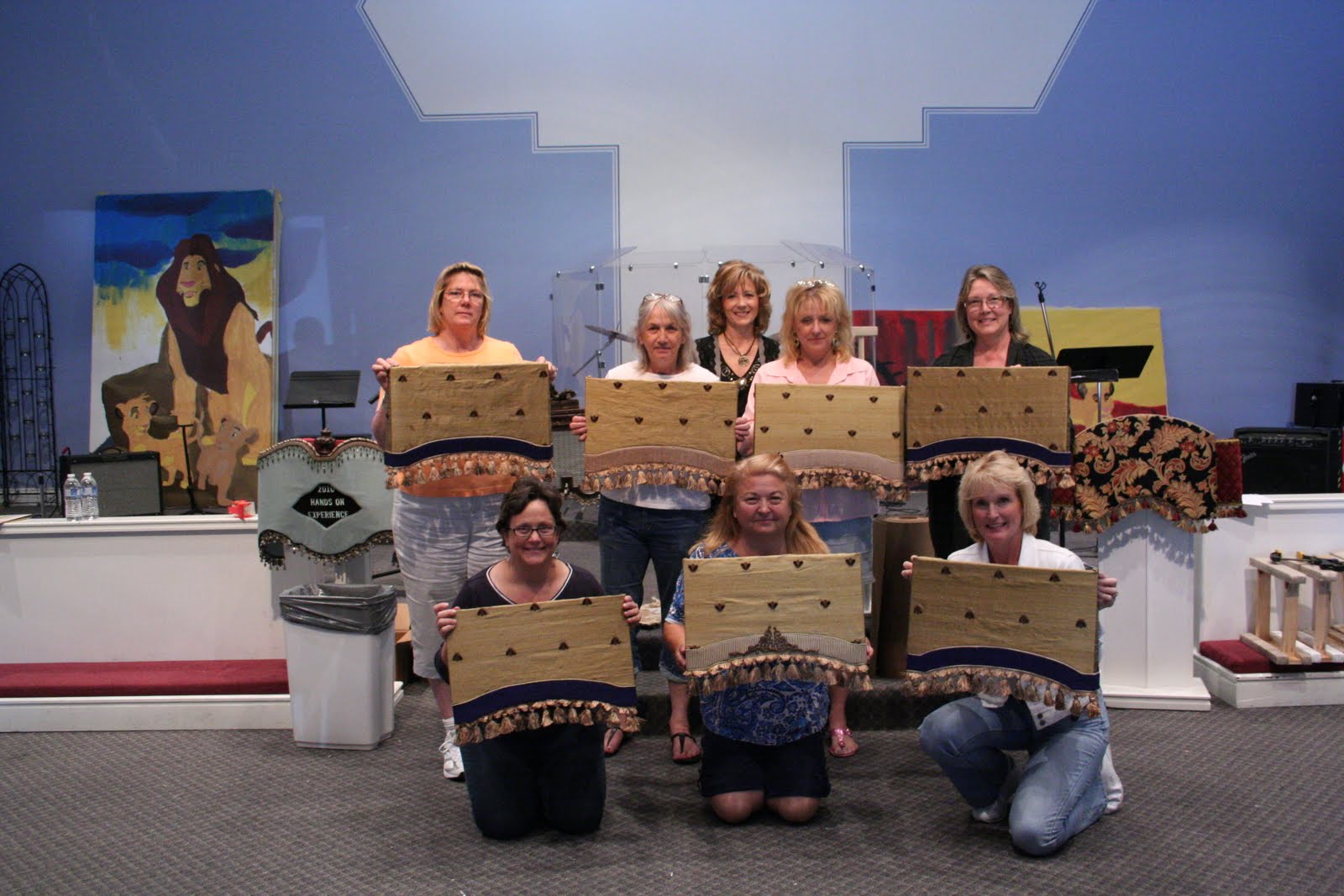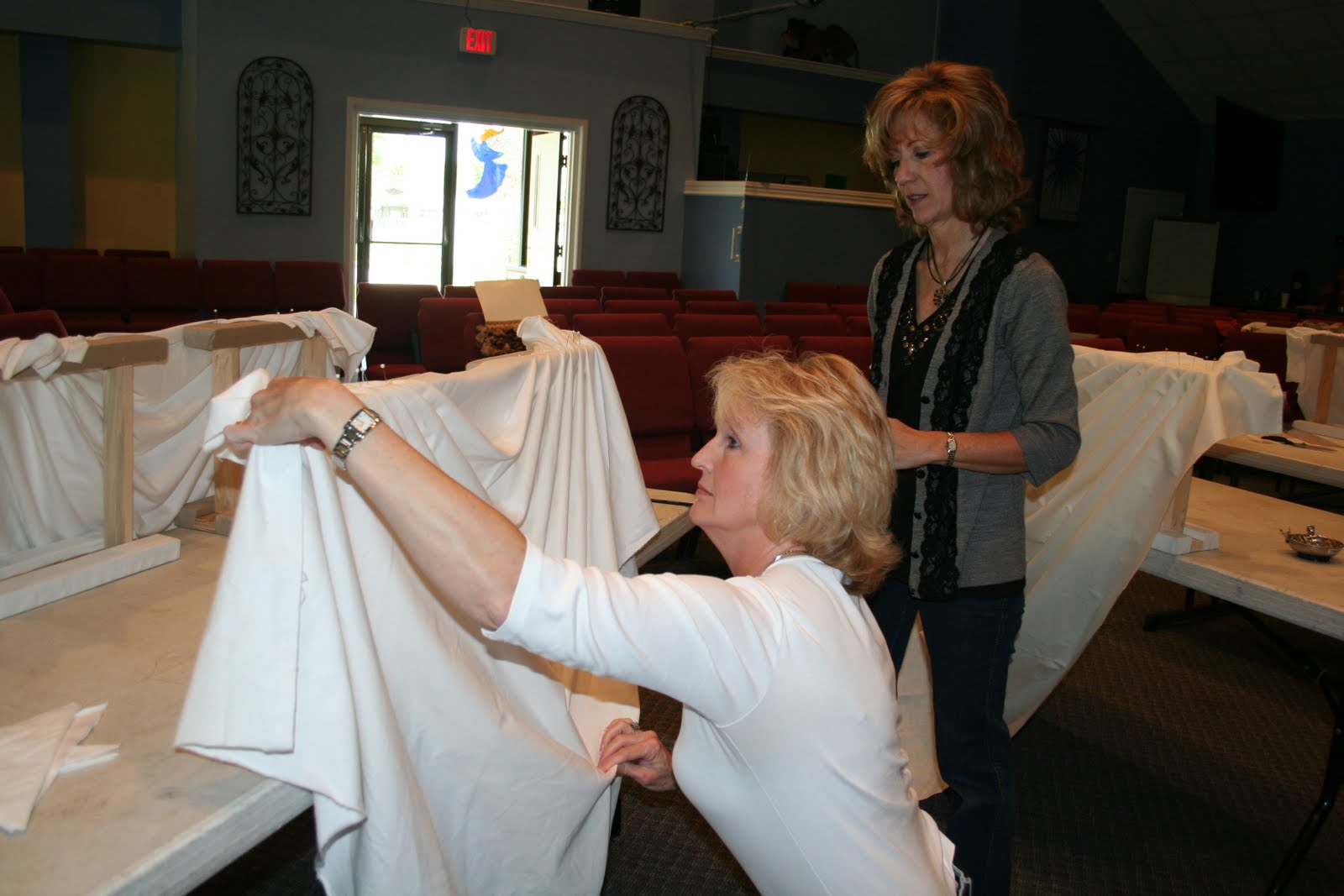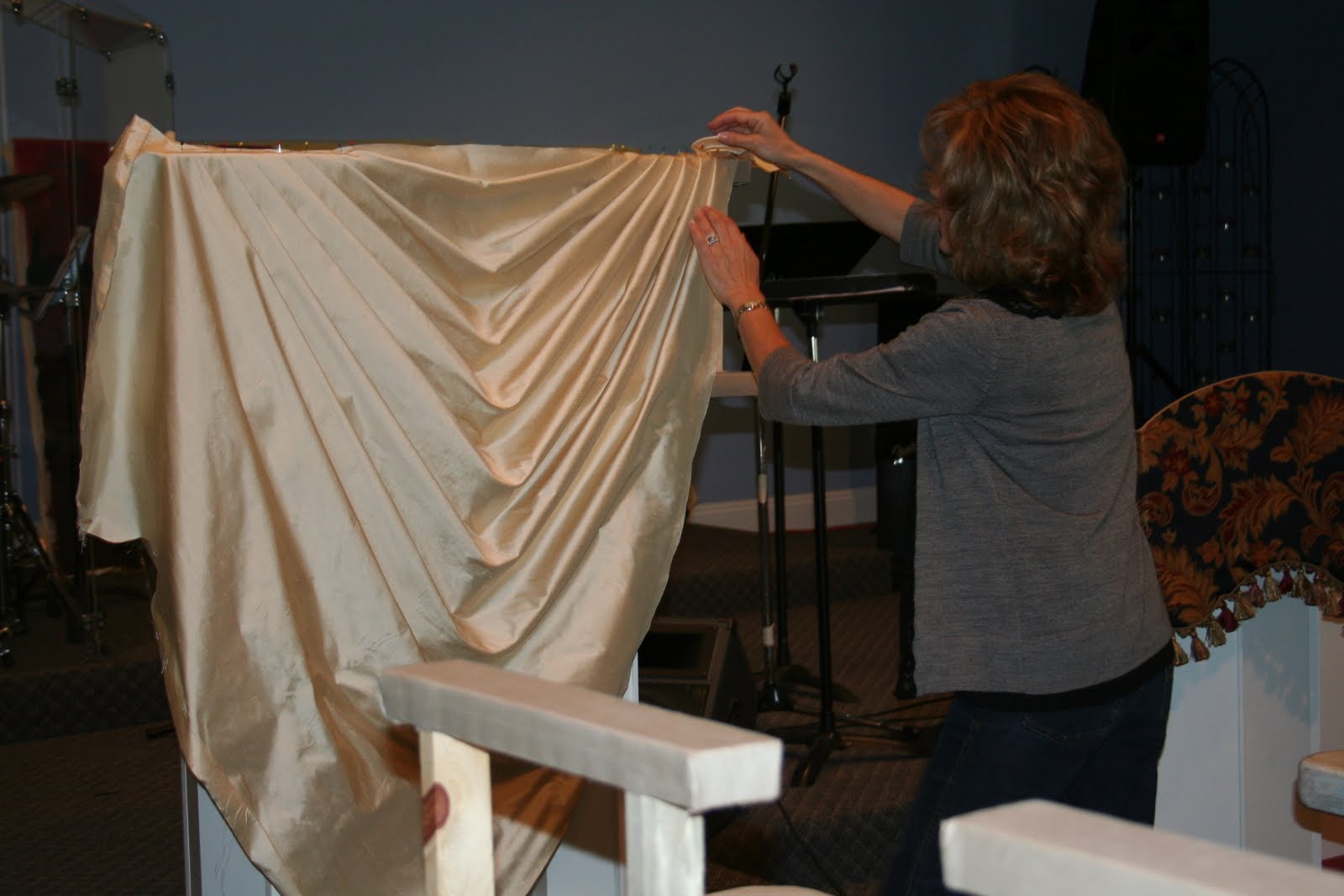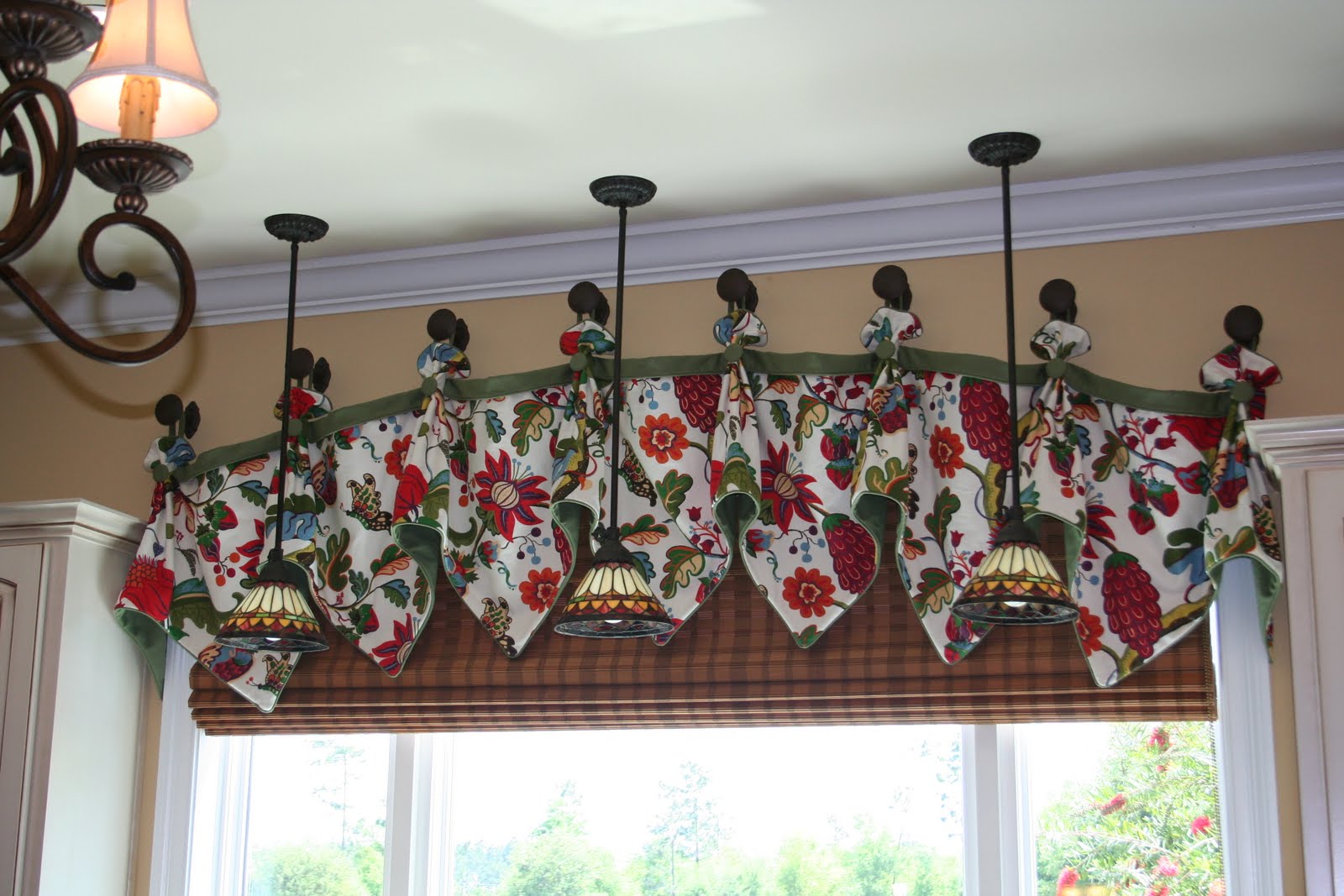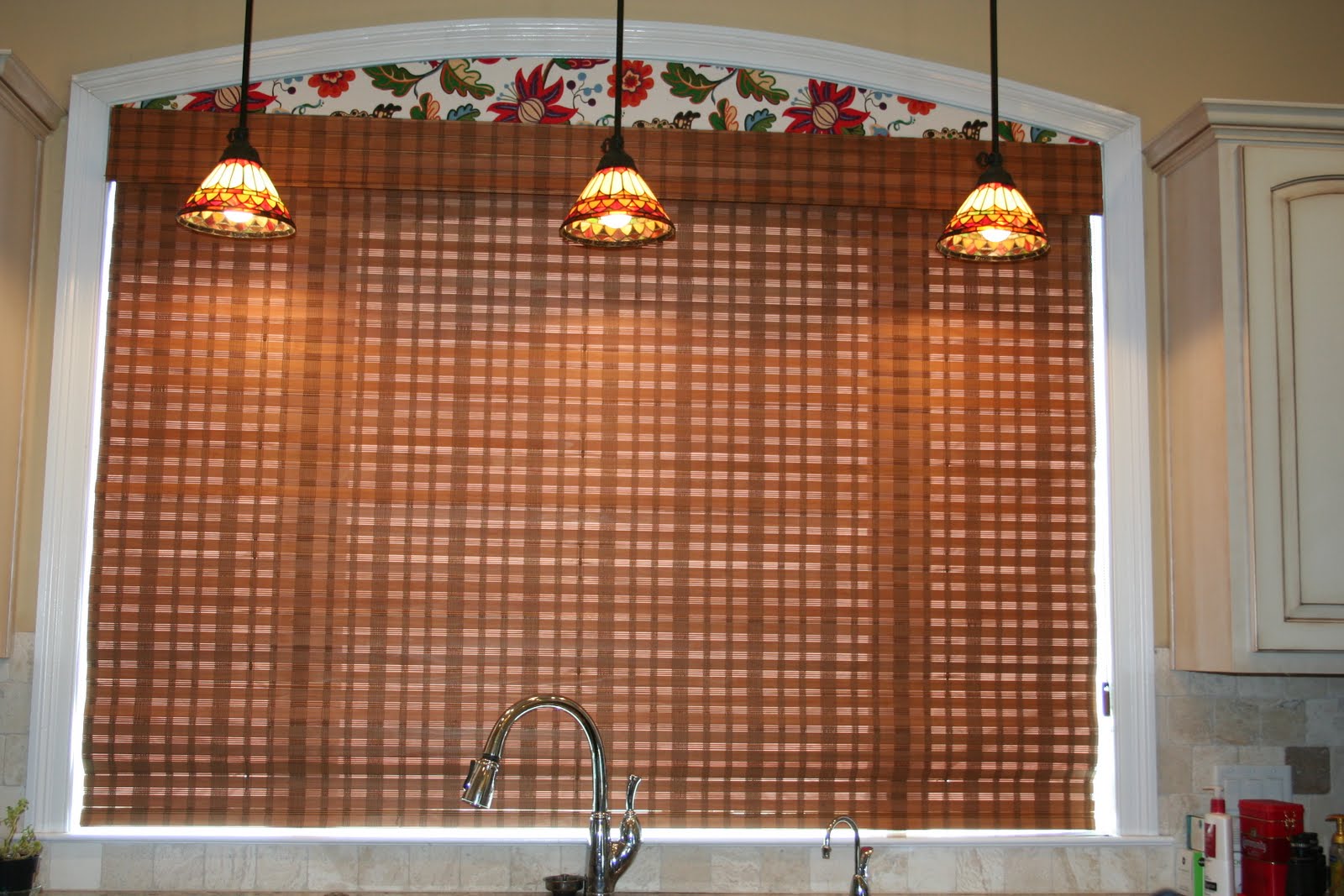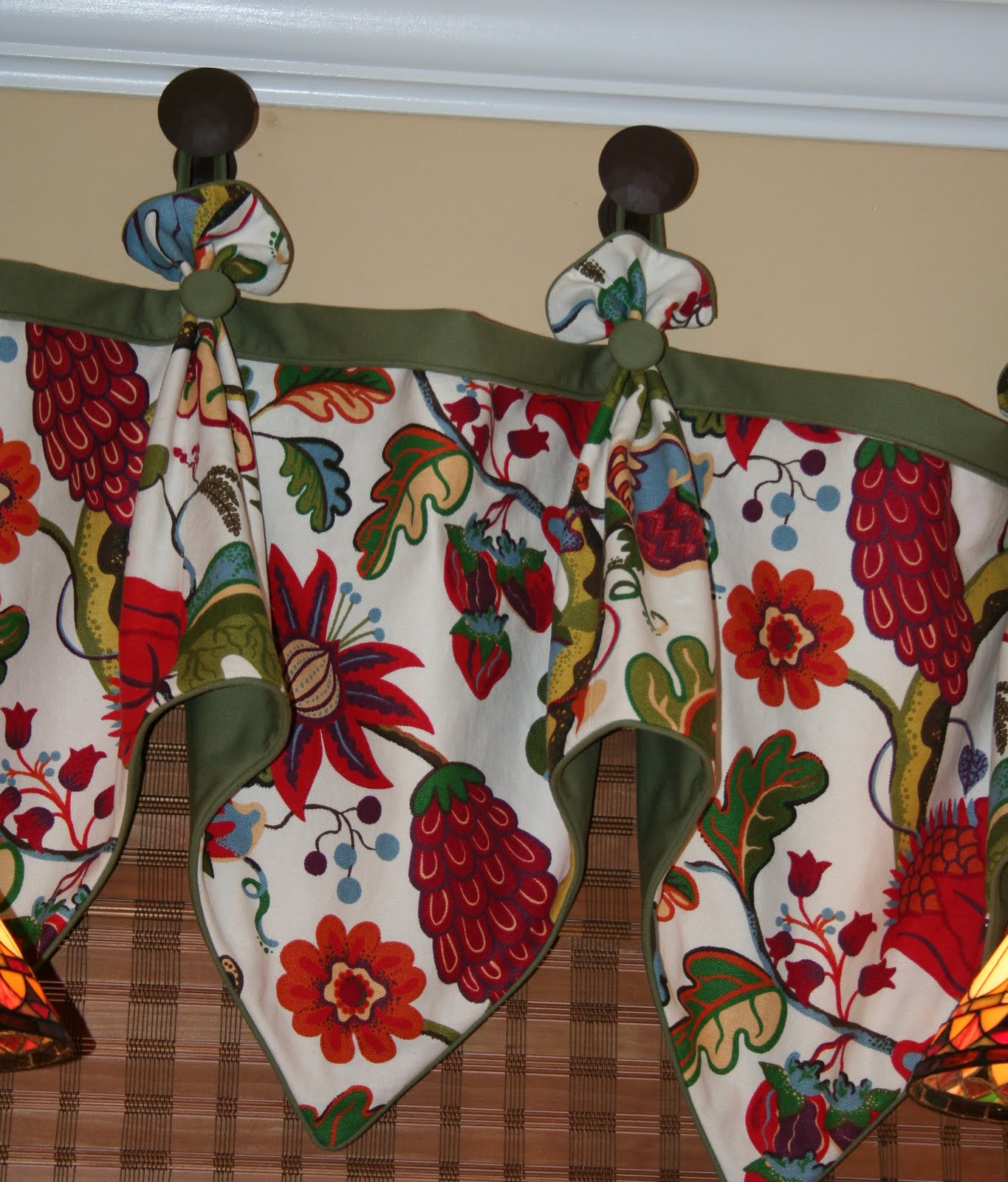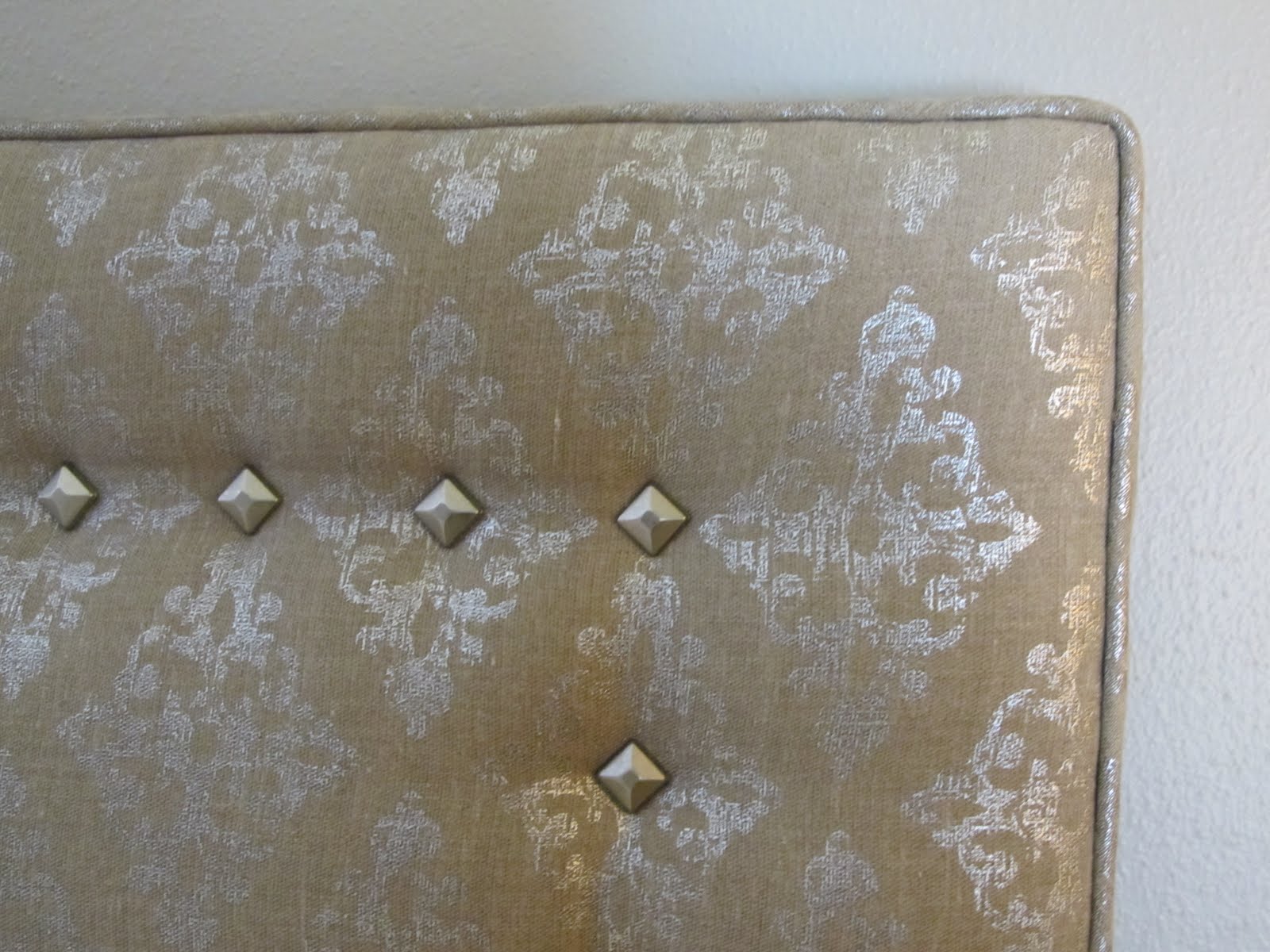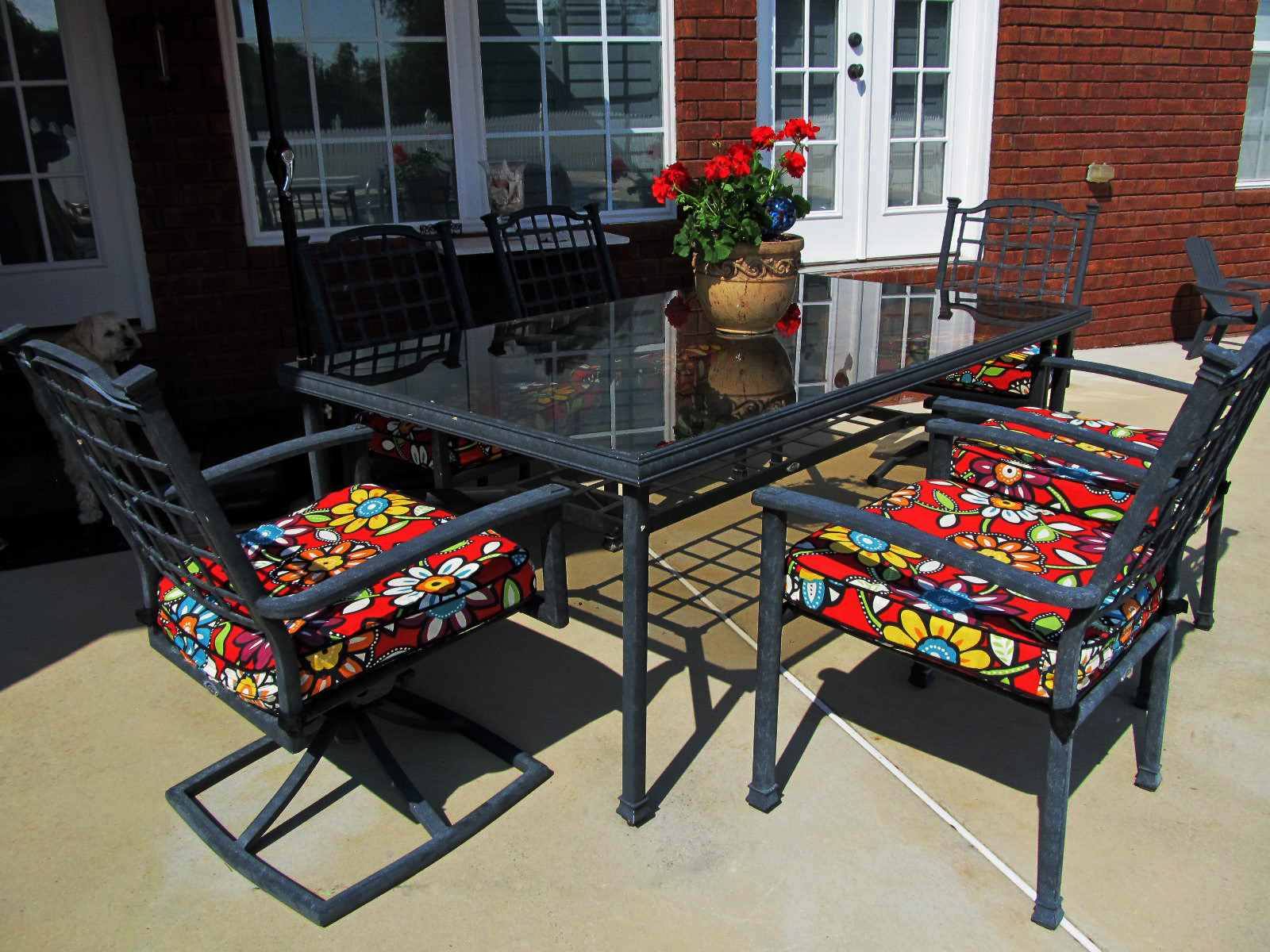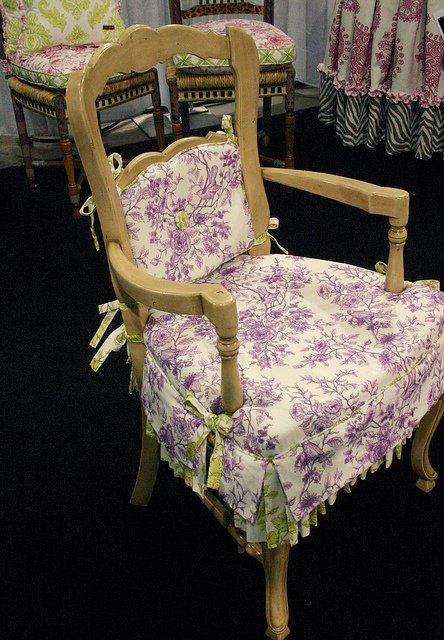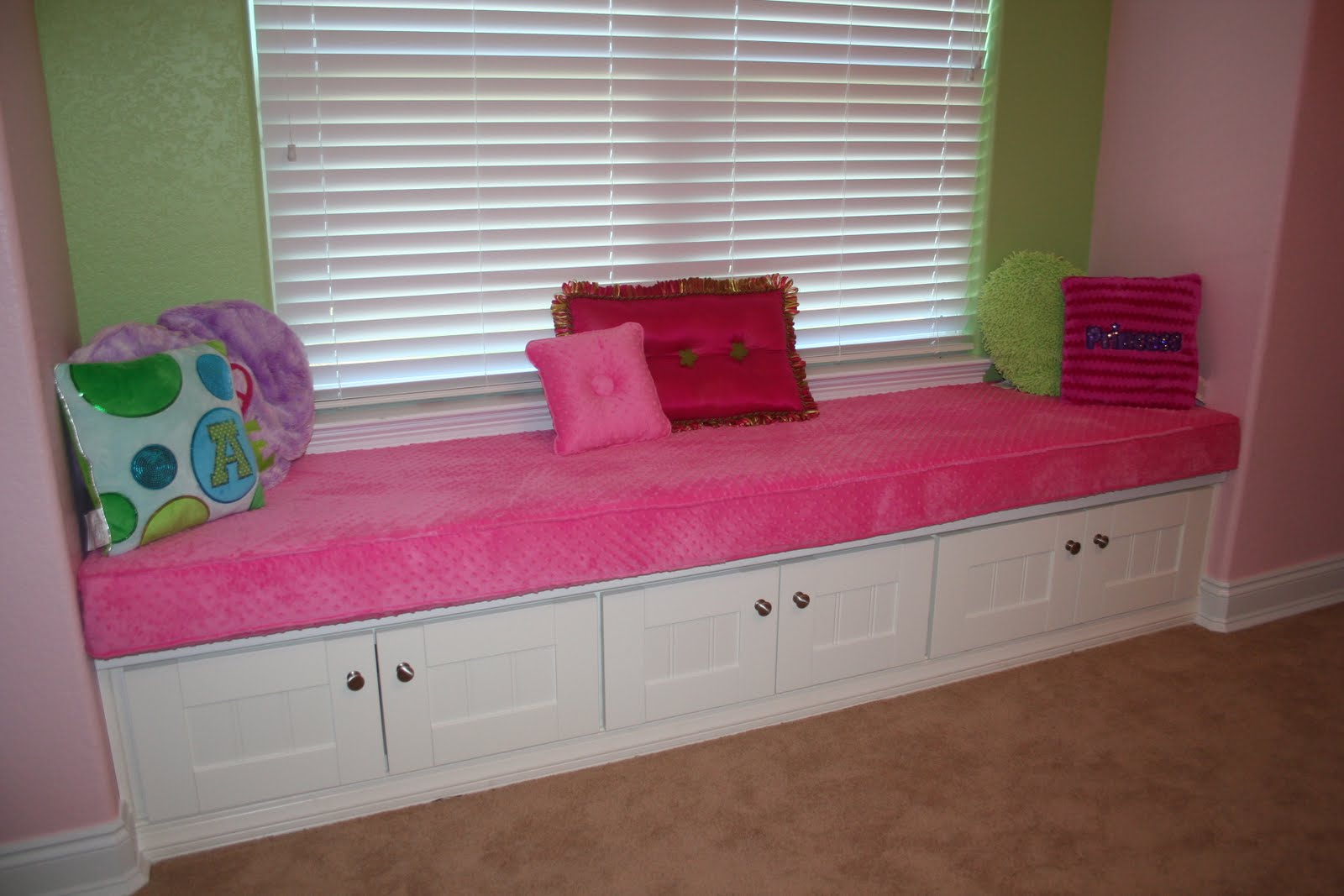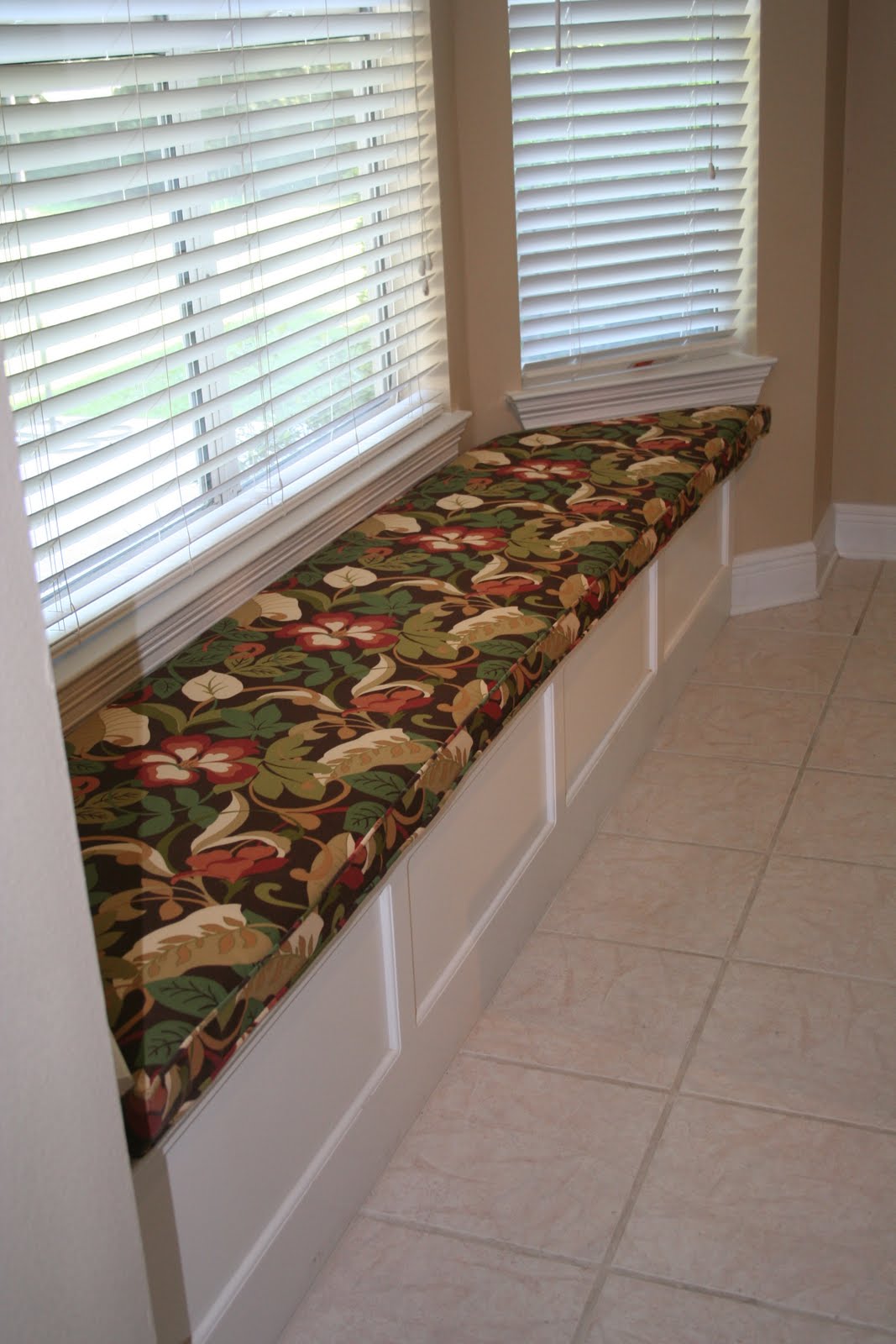 We have been very busy here at Artistic Sewing & Design since the new year. Fabulous designs have been created and brought to life. Tackling larger projects ranging from upholstery to window treatments to bedding, our business has been teeming with great designs.
In April, Artistic Sewing & Design hosted designer Jo Braxton, who led a class on pelmet and swag window treatments. Of course, with Jo Braxton teaching the class, it was a great success.
We are looking forward to the summer and all the wonderful projects it will bring!
Call or email us for all your summer and patio design needs!
Comments
comments