Fall in love with your home again this Valentine's Day!
You don't have to totally remodel your home to fall in love with it and make it your own! Update your home with something as simple as a slipcover or a few fantastic personalized pillows.
If you have an outdated chair, bring it to life again with a slipcover. This brings vitality and flair to the chair and any room instantly! Check out these before and after photos to see the drastic difference a slipcover can make. And while your there, consider adding a few personalized pillows to the sofa to make the room vibrant! Your home should be an oasis for you and your family, fall in love with it again this Valentine's Day!
Call us today to place your order!
850.994.1772
Artistic Sewing & Design
Slipcovers:::
Before:
After: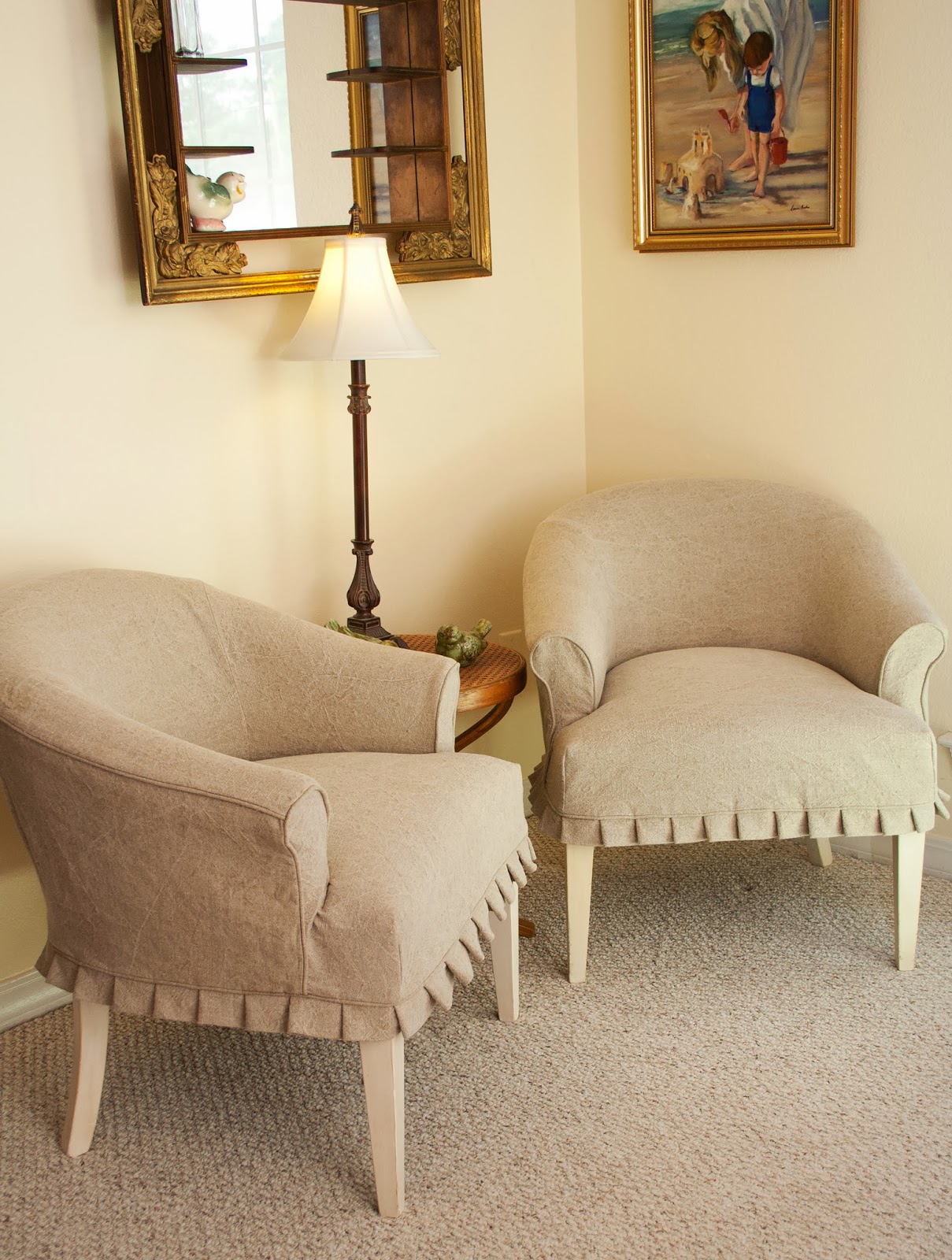 Rocking Chair Before:
Rocking Chair After:
Before:
After:
Personalize your pillows:
Comments
comments