Tree Slice Hairpin Tables DIY:
This groovy tree slice hairpin tables DIY started out as a fallen tree in our yard.
This look is a marriage of Scandinavian, Boho and rustic.  The fun and almost free tables are just what my daughter's room needed. I started in the middle, but I could not resist sharing how these tree slice hairpin tables DIY turned out.
This post contains affiliate links. This means that if you purchase from one of the these links I will make a small commission, but rest assured you will not pay more for any products.
From the beginning:
This is where the tables started. These slices are from a tree that fell in our yard. I was so excited to see the width of these since all my other tree slices were too small to use for tables. Mother Nature was kind as she offered this larger tree (I would not have cut it down) to fall down in a storm so no guilt for using it.
Drying the wood slices and smoothing the finish:
The process to get a great finish:
1. First, cut the tree into 3″ slices with a chain saw.
2. Dry in your oven at 150 degrees Fahrenheit for 2 hours. Then test the moisture content with a moisture meter. It is ready to remove from the oven when the moisture meter reads 15 t0 20%.
3. I then used an angle grinder with 36 grit sandpaper on the top of the slices.
4. Then I used a belt sander with 80 grit sandpaper, then used a palm sander with 100 grit sandpaper, then I used 150 grit sandpaper and my last sandpaper was with 220 grit for a super smoothest finish.
5. Last step to get the same look as my tables is to use six coats of polyurethane and sand by hand with 220 grit sandpaper  between each coat, but not after the last coat.
Adding the hairpin legs:
The hairpin legs come in a variety of sizes and colors, with that said I had a difficult time choosing 2 heights and the color. How I decided on the height was to choose the taller size I wanted first and then the next size down, however, the color I wanted to have fun with, but my daughter might decide to use these as a groovy coffee table in her home. I went with a neutral color for the hairpin legs.
Installing the legs:
I chose to install the legs so they did not extend outside of the width of the table tops.
Drilling the holes just a wee bit to make screwing on the legs perfect.
Special House Plant:
This house plant might appear to be ordinary, but it is special in two ways. First, it has the most unusual blooms (see photo below) and secondly, it was grown from a cutting from my daughter's Great Grandmother's (1907-2002) plant.
Styling the tables:
I could not wait for Mr. Kippi to finish all his hard work so I could play dress up with these tables.
Romantic Boho Chic Room Transformation:
The tables are on the first stop of my daughter's Romantic Boho Chic transformation. I promise you will love everything we are doing on a tight budget with a ton of DIY's so join us as we get swept away into a romantic Boho room transformation. Have you been dreaming of a magazine worthy home? But don't know where to start?
Grab Your Ultimate Home Transformation Step by Step Guide HERE! And get started now.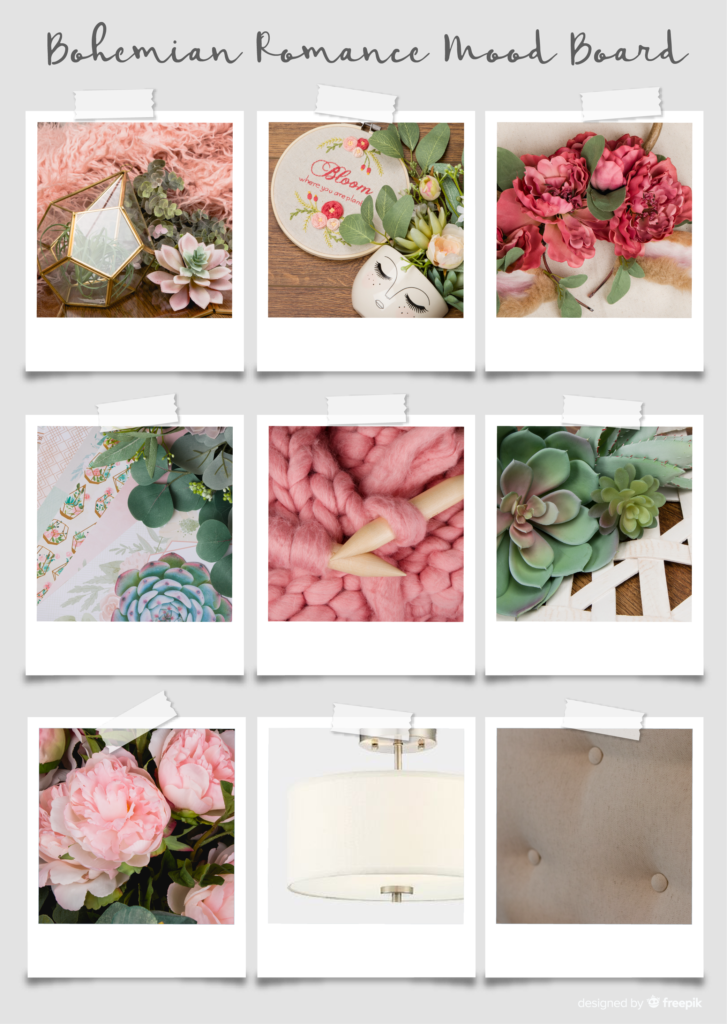 I will be sharing all the inspiration and DIY's along the journey.
Thank you so much for visiting today I would love to hear from you in the comments below.
Talk soon,
Kippi
Comments
comments