My favorite time of year is Fall so I am in high gear creating fall decor, and that means I am creating a ton of bows. I wanted to share my easy bow making tricks and so much more inspiration from two of my talented DIY friends too. These are 10 of my favorite easy bow making videos with step by step instructions. You are going to be a bow expert after watching them.
How to make a bow
Gorgeous bows add so much pizzazz to your projects. There are lots of choices for wreath forms, ribbons and floral you can read more about that in an earlier post. Don't want to miss any fall inspiration? Join the Fall Inspiration Newsletter and get everything delivered straight to your inbox.
Fall Loop Bow
The Fall Loop Bow is the perfect bow to use when you want to incorporate more than one ribbon. I like to use multiple ribbons in my bows and this one is the easiest and I guarantee you will love it too. Did I mention these are no-fail bows?
See how easy this bow was to make in the video:
My friend Kerri from Mama Dares to DIY made a beautiful layered multi-ribbon bow you are going to love. The ribbons are fun fall colors that play nicely together to create a one-of-a-kind bow.
2. Learn how easy it is to make this layered bow:
One Ribbon Bow
The beautiful One Ribbon Wonder Bow was quick and simple to make:
3. One Ribbon Wonder Bow is fast and simple to make for all your decor and gifts:
4. This eclectic Droopy Bow adds a free-spirit vibe to your decorating:
Double Ribbon Bow
The Double Ribbon Wonder Bow is quick to make using two ribbons making one gorgeous bow:
5. The Double Ribbon Wonder Bow uses same bow tying technique as the one ribbon one but you use 2 ribbons:
Burlap bow
My creative friend Agnes from Just That Perfect Piece made some of my favorite rustic bows.  This Easy Folded Bow is a breeze to make  for wreaths and gifts.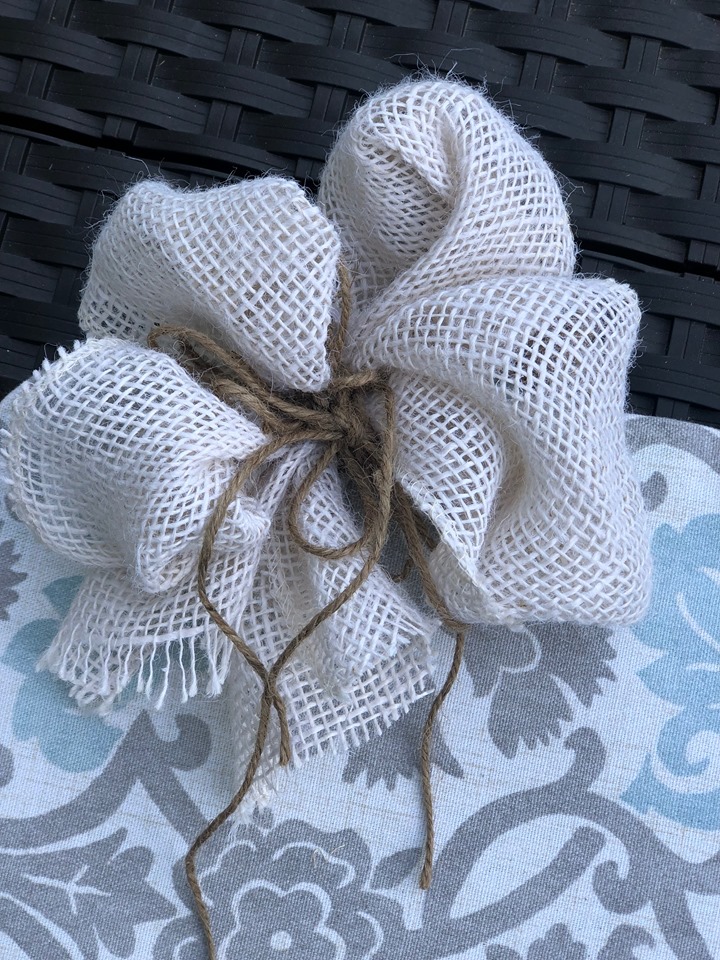 6. Learn how you make this soft pretty bow too:
Buffalo Check Ribbon Bow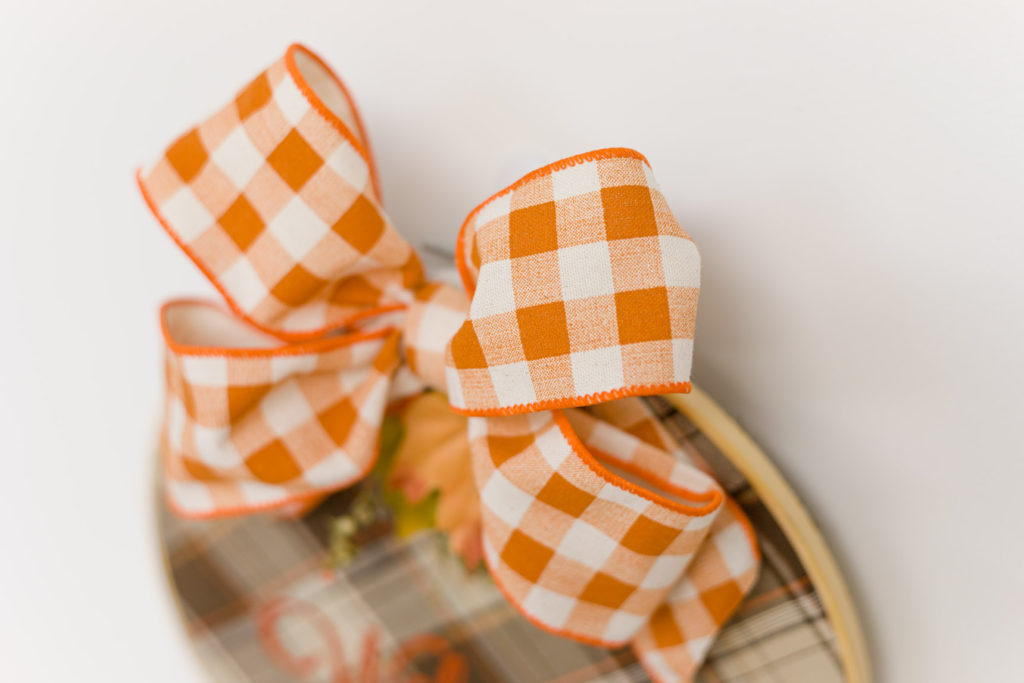 7. You know I LOVE Goodwill shirt pumpkins! So I took it one step further and made a door hanger with a Goodwill shirt and added this easy bow:
My favorite wreath hangers
Rustic Rope Bow
8. Rustic yet modern is the cute succulent wreath with a rope bow:
Rustic Raffia and Burlap Bow
9. Raffia and burlap make the perfect bow for fall decorating:
Whimsical Multi Ribbon Bow
10. Cute and Fun Messy Bow is whimsical with a variety of ribbons:
11. Cute mini cotton wreath has a simple checked ribbon bow:

12. The Crisscross Bow is one of my favorites:


All these videos have me ready to decorate and wrap gifts! Are you ready to start decorating for Fall??? Which bow is your favorite one? Please let me know in the comments.
Happy crafting,
Kippi
Comments
comments