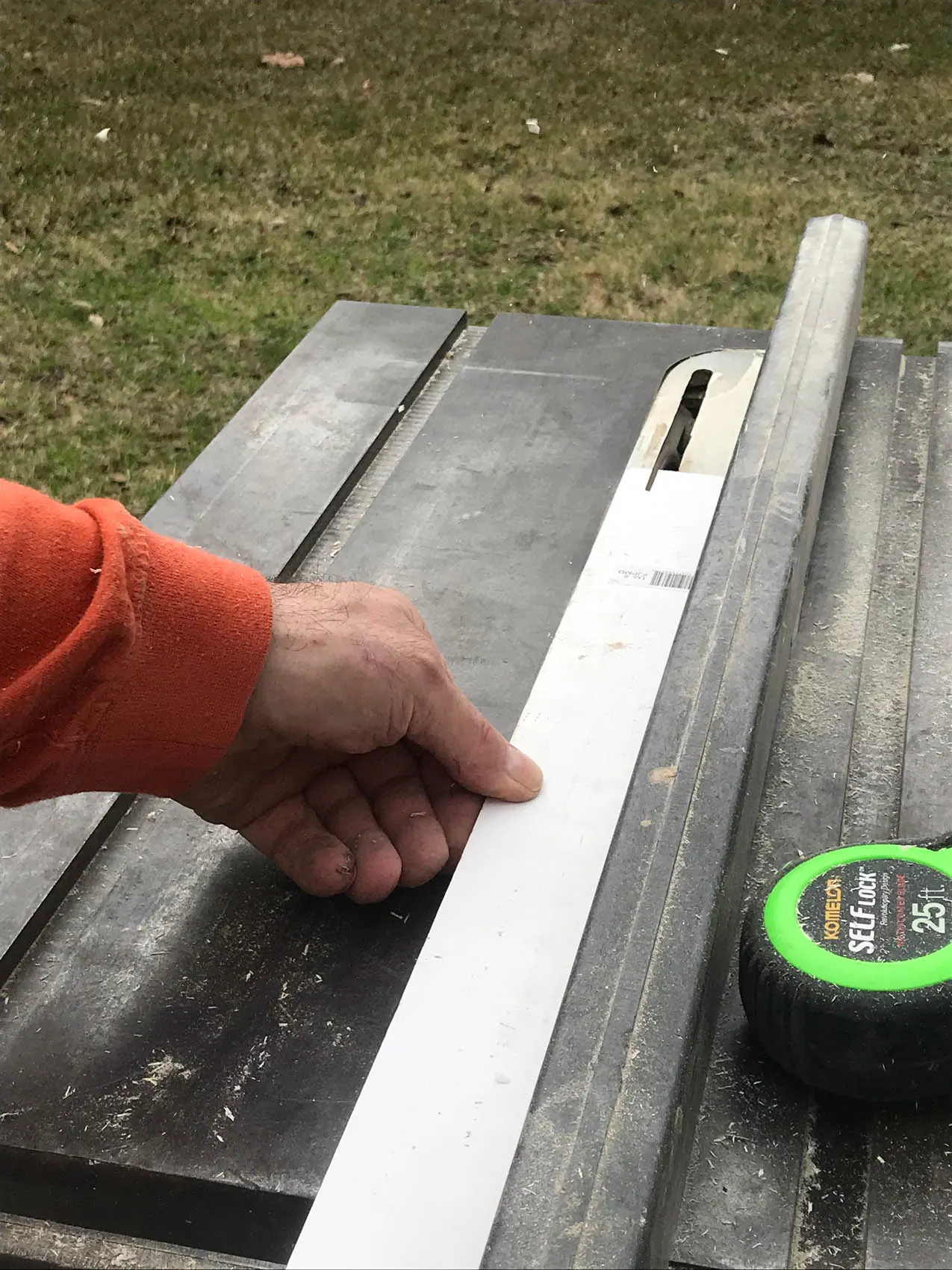 Need more storage? These DIY easy floating wall shelves are the perfect solution. They make a great place to display treasured photos and decor. Moreover, they add extra storage and function to underutilized wall space.
Small spaces can appear larger with a few wall shelves or picture ledges to draw the eye up and add interest to a boring wall space. Since I am doing a bedroom makeover for my daughter's small bedroom I decided I would add a floating shelf. A DIY floating wall shelf will add some much-needed storage.
Note: You might enjoy learning how to make the llama pillow and Boho style pillow sham with tassels.
Before we move onto this project I wanted to share that I am participating in a 5 week 5 project for $500 with other amazing bloggers. See their projects at the end of this post for a ton of inspiration.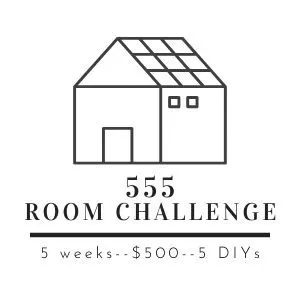 WEEK 1/ WEEK 2/ WEEK3 / WEEK 4/ WEEK 5 REVEAL
How to Build Floating Shelves
Learn how to build unique floating shelves with these easy to follow steps. I asked Mr. Kippi at Home for some help on this DIY project.
Note: These plans build a (23.5″ x 6″ x 1.5″) floating shelf. However, you can build them at any size with a few adjustments.
This post contains affiliate links. This means that if you purchase from one of these links I will make a small commission, but rest assured you will not pay more for any products. As an Amazon Associate, I earn from qualifying purchases.
Gather your power tools, measuring and marking utensils:
Let's get started building. But first writing out the cut plan. Just like when I am planning a sewing, upholstery, or window treatment project I start with a cut plan thus saving time and money from making the wrong cuts.
Setting the fence to 5.25″ to cut the top and bottom of the shelf out of 3/8″ plywood.
Making Lumbar Cuts
Making my first cut in the plywood.
This handmade push stick was made from scrap lumber. It offers a safe way to push lumbar through the saw.
Tip: Make or purchase a push stick.
The next step is to rip 3/4″ plywood strips at 1.5″ wide.
Rip a pine board into 1.5″ wide x 20″ for the wall support or cleat.
To cut the top and bottom of the shelf to a length of 22″ from the 3/8″ plywood.
Using a miter saw cut the internal frame to 22″.
Cut both the internal frame ends to length 3.75″.
Before moving to the next cut I like to lay out the pieces to make sure that everything fits together.
Cut the floating shelf installation cleat to 18.5″.
Cutting the Trim Miters
Trim looks professional when mitered together, thus I decided to miter cut the outer trim pieces. Cuts are out of 1 x 2 x 6 pine board.
The shelf top was my guide to mark for the length of the trim.
Again, I lined up all the woodcuts to be sure everything fit together.
Dry fitting all wall shelf pieces before assembling.
Floating Shelf Assembly
Now for the assembling of our shelf.
Gather all supplies:
Sandpaper 100
Sandpaper 220
Wood filler
Paint or stain
Gluing
Begin assembling the shelf by gluing the internal frame to the shelf bottom panel.
After gluing the internal frame turn over the assembly and nail (3/4″ brads) the shelf bottom to frame.
Repeat the process to attach the top shelf panel.
Next, glue the front edge trim to the shelf front and then nail (1.5″ brads) to hold into place.
Glue the trim pieces to the ends and nail (1.5″ brads) into place.
Wall Cleat
Test fit the wall cleat to be sure it fits before attaching it to the wall.
Before the installation fill in the nail holes then sand and finish as desired.
Installing Shelves
Gather tools and supplies:
The first step with the install is to find the stud with a stud finder. Next, predrill holes in the cleat (shelf supports). Install one screw on the end of the cleat and make sure it is level then screw in the rest of the screws.
Tip: At least one screw needs to be installed into a stud. The other end can be installed with a wall anchor or toggle bolts.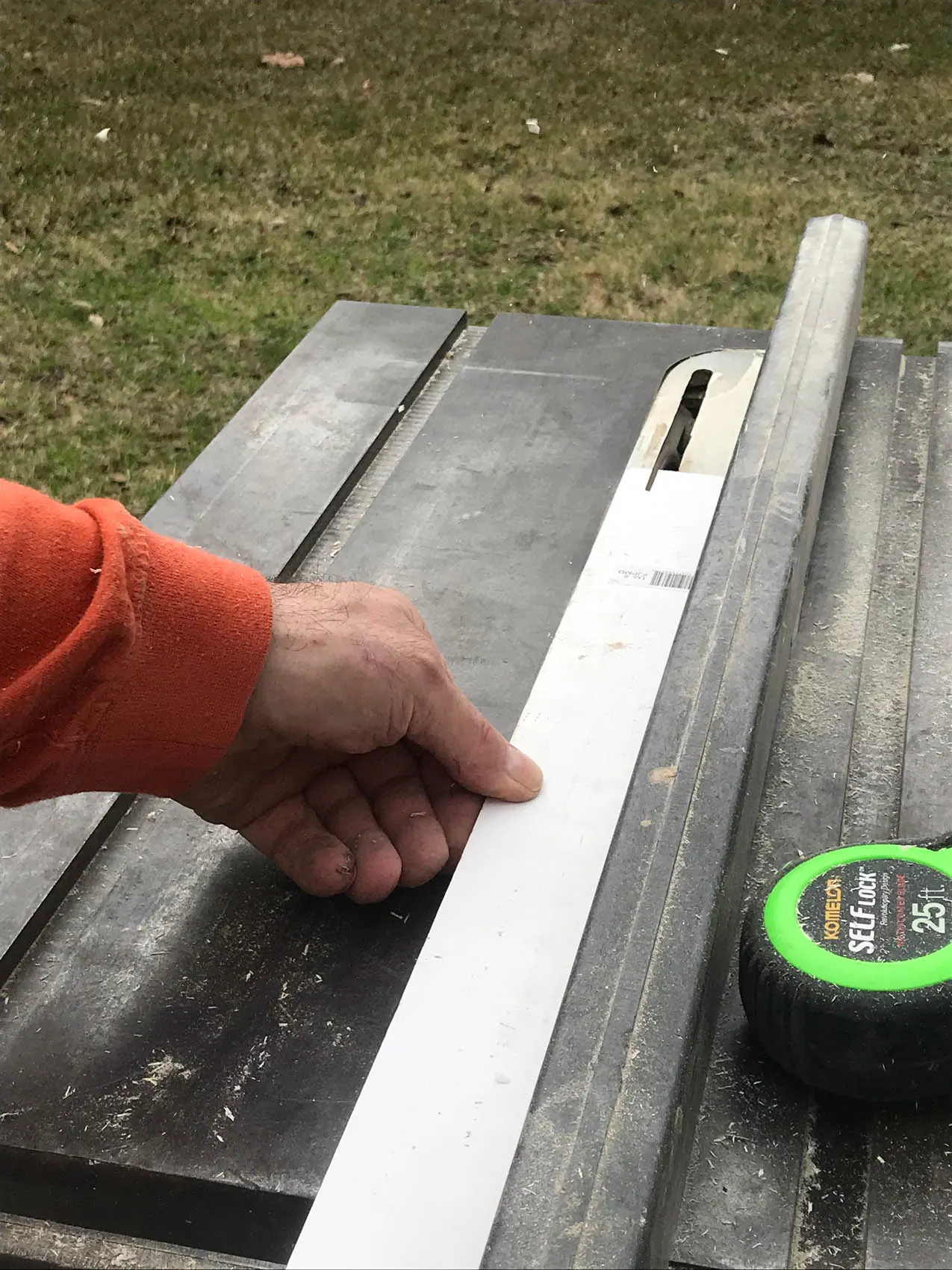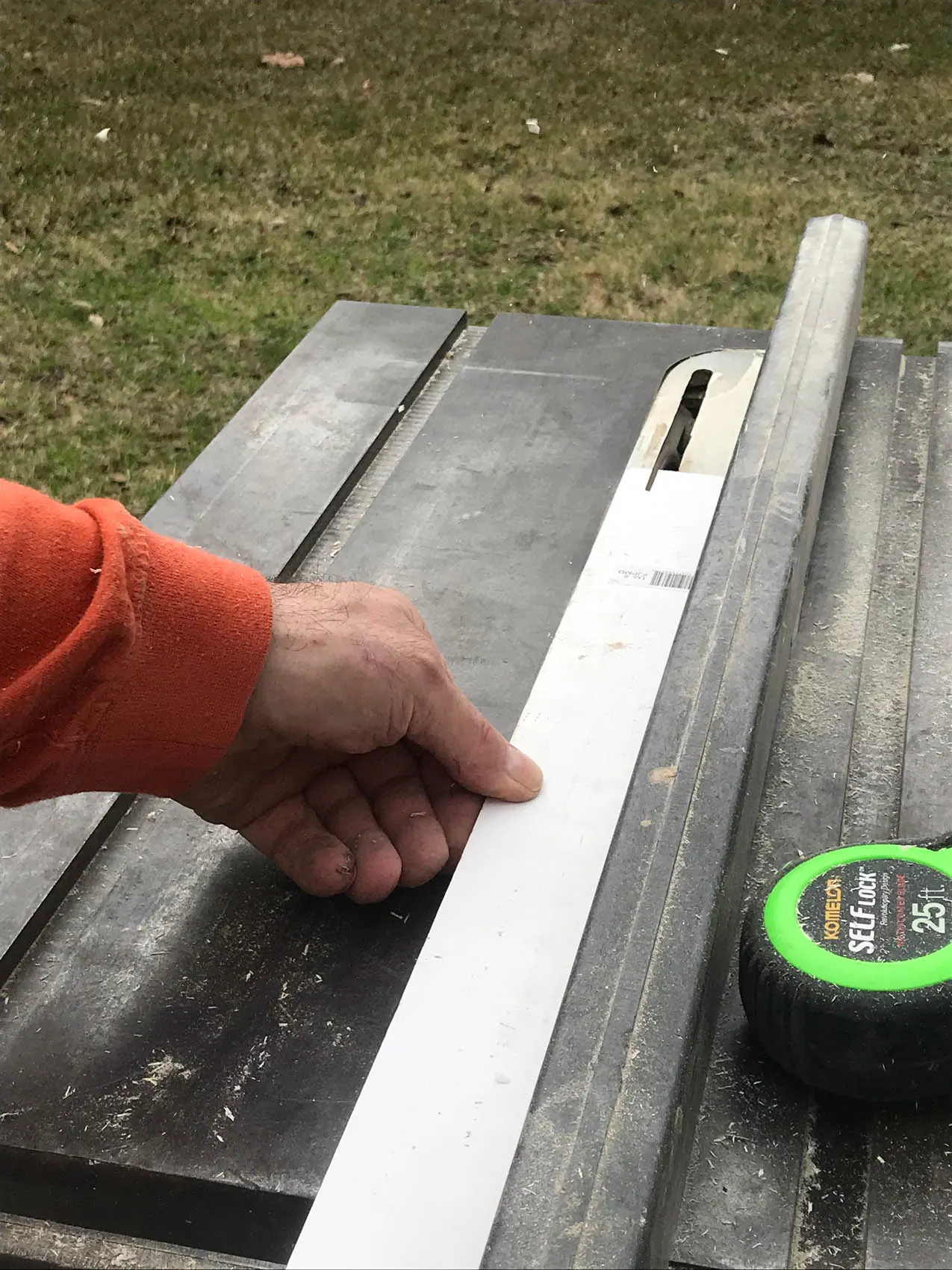 Add a few screws to attach the floating shelf box after sliding it into position on the cleat.
These easy floating shelves or picture ledges are very inexpensive and add value and function to your home. Please PIN for later HERE.
Romantic Boho Chic Room Transformation:
The DIY floating shelf is one of the many stops on my way to making over my daughter's Romantic Boho Chic bedroom transformation. I promise you will love everything we are doing on a tight budget with a ton of DIY's so join us as we get swept away into a romantic Boho room transformation. Have you been dreaming of a magazine-worthy home? But don't know where to start?
My Favorite Floating Shelf Pick
If you would like a floating shelf and you don't have time to make one this one is perfect.
Now For More Amazing and Inspiring Makeovers: