It's the busiest time of year and that all-important meal, breakfast, on the most important day of the year needs some planning. I have gathered a few of my top picks to share to make an easy Christmas morning breakfast. The make-ahead meals are my favorite. We have over neighbors and family for a late breakfast on Christmas morning, so make-ahead meals are on the menu every year. I printed out my Holiday Meal Planner to help me plan the meal and my grocery list.
This post contains affiliate links. This means that if you purchase from one of these links I will make a small commission, but rest assured you will not pay more for any products
Make-ahead ham and cheese casserole:
This is a staple for Christmas breakfast. I substitute the ham for bacon or sausage and whole wheat bread for the white bread. So have fun mixing in some of your favorite flavors, such as sauteed onions and green peppers. Make the night before bed and refrigerate. Find the recipe HERE.
Make-ahead French toast bake:
I can hardly wait to have Christmas morning breakfast. French toast bake this is a wonderful sweet to compliment the savory ham and cheese breakfast casserole. It is a make-ahead recipe that really saves time on Christmas morning. Find the recipe HERE.
Fresh fruit and juice:
Living in Florida is really rough during the super hot summer, but the winters are heavenly with fresh oranges and grapefruits. I send out Mr. Kippi to pick some juice on Christmas morning.
Hot cocoa:
Everyone enjoys the hot cocoa bar with so many choices. The caramel sauce is my top choice. Read more about the Hot Cocoa Bar HERE.
Sweet Station: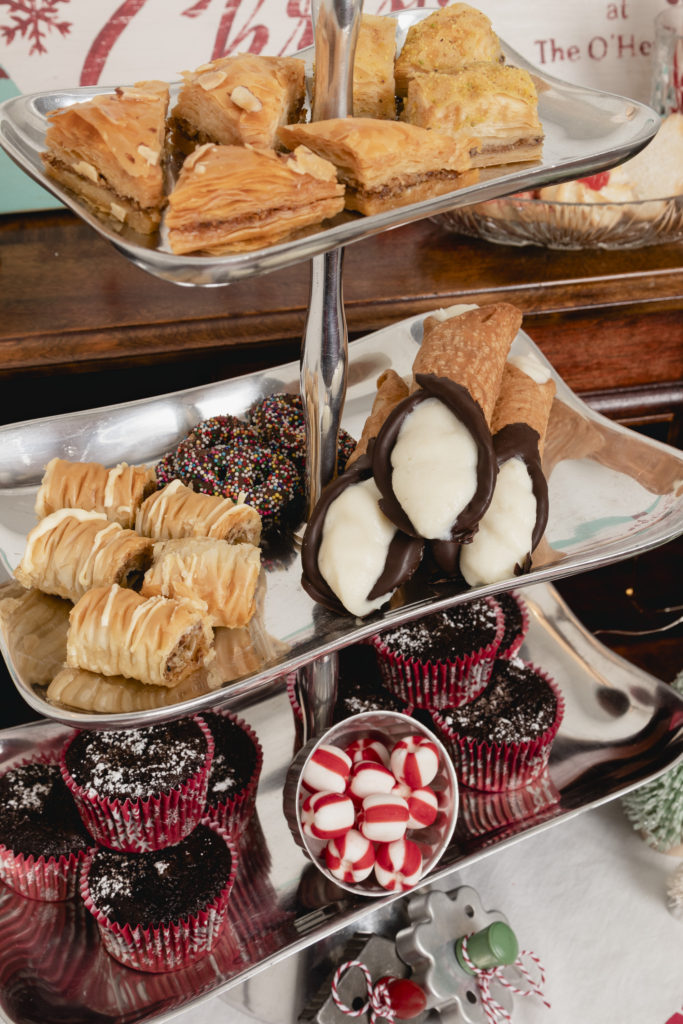 Why not? It is the most decadent time of year, so indulge and enjoy the day. Check out the easy and best chocolate cupcake and cake recipe HERE.
I have created a quick Holiday Meal Planner so you can make your meal plans and grocery list at the same. Grab yours below.
My Amazon picks:
Please subscribe to get recipes, crafts and DIY delivered right to your inbox.
My hope for all of you is to have the merriest of holidays. What are your plans for Christmas morning breakfast? I would love to hear from you so please leave a comment in the comment section below.
Merry Christmas,
Kippi
Comments
comments