Making homemade Christmas ornaments is one of my family's Christmas traditions. The tradition started when I was a child. Every year we chose a different style of ornament and everyone made their own unique design of that ornament. While unwrapping Christmas ornaments the other day and I found some that I made as a child. Christmas is a wonderful time to reflect on memories made with family and friends and what better way than homemade Christmas ornaments?
This post contains affiliate links. This means that if you purchase from one of the these links I will make a small commission, but rest assured you will not pay more for any products.
DIY Christmas Ornaments
Last year I purchased a Cricut Maker and that really changed the way I make Christmas ornaments and more. Those hard to cut felt ornaments, banners and decor are easy and fast to make with the Cricut Maker. So my DIY Christmas tree ornaments and decorations are so fun to make in half the time and effort.
Easy Felt Ornaments
The first ornament I made with my Cricut Maker were felt ornaments. You can see them below and read about them in this earlier post. I wanted some vintage style ornaments from my childhood like the star and gingerbread man, but I also wanted gnome ornaments too so I made them look vintage too.
Embroidery Hoop Decorations
Embroidery hoops are another fond memory from my childhood. When I was a child my grandmother taught me to embroider using an embroidery hoop. Now, however, I use embroidery hoops and my Cricut to make Christmas ornaments and door hangers. The possibilities are endless for embroidery hoop ornaments. I like that I can use fabric so the hoop ornaments will coordinate with my handmade Christmas stockings, tree skirts and decor. See below my Farmhouse Christmas tree with Circut ornaments that are embroidery hoop ornaments and the bulbs I painted and then added vinyl cut with my Cricut see how I made those HERE.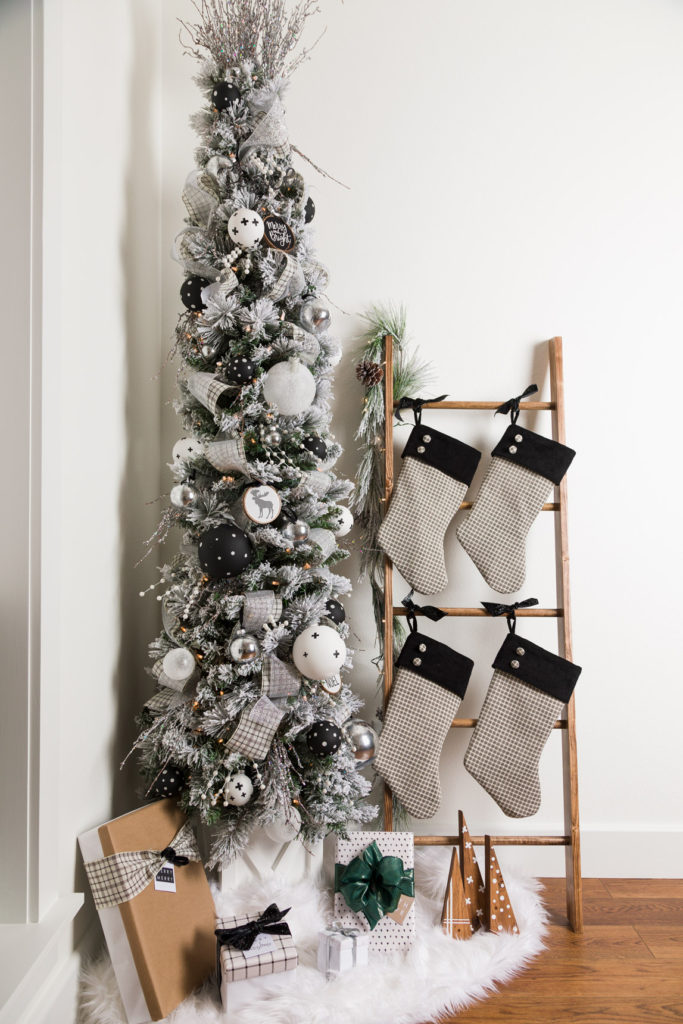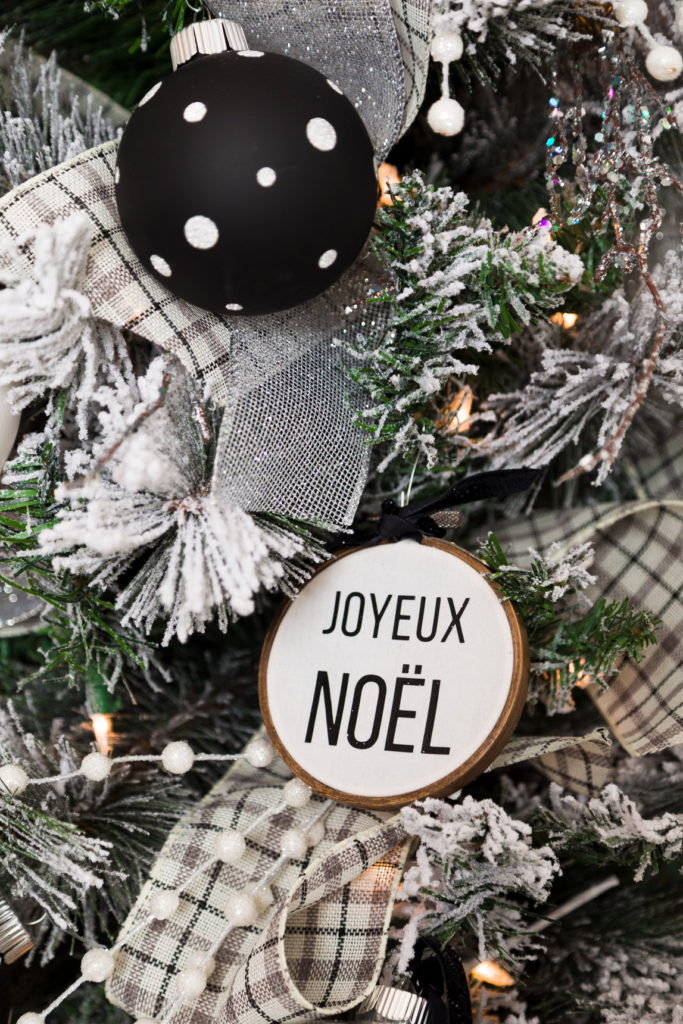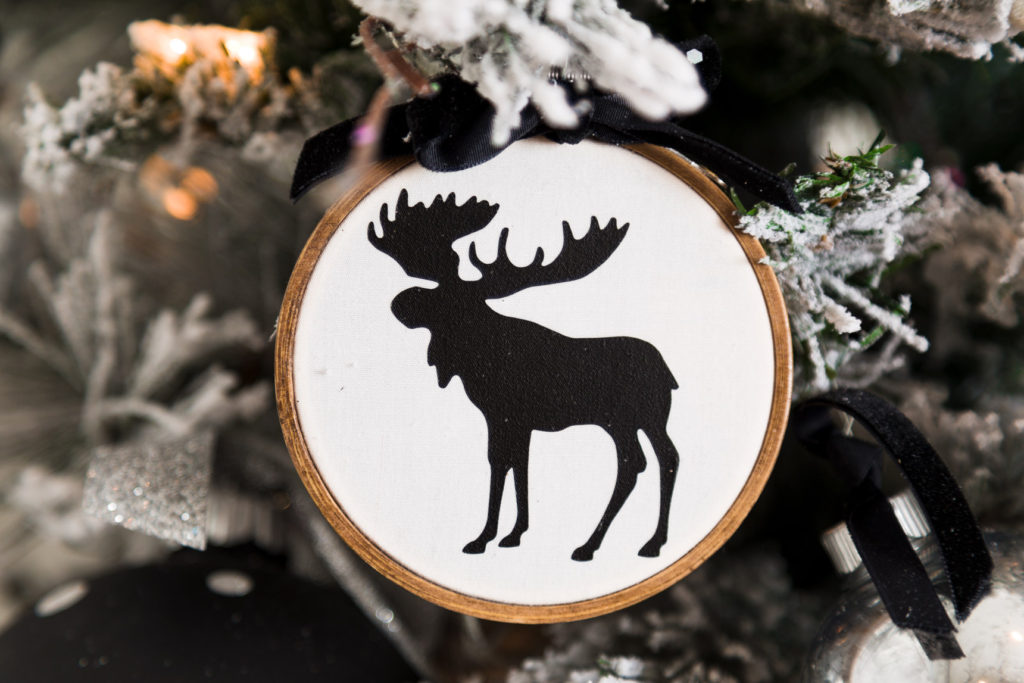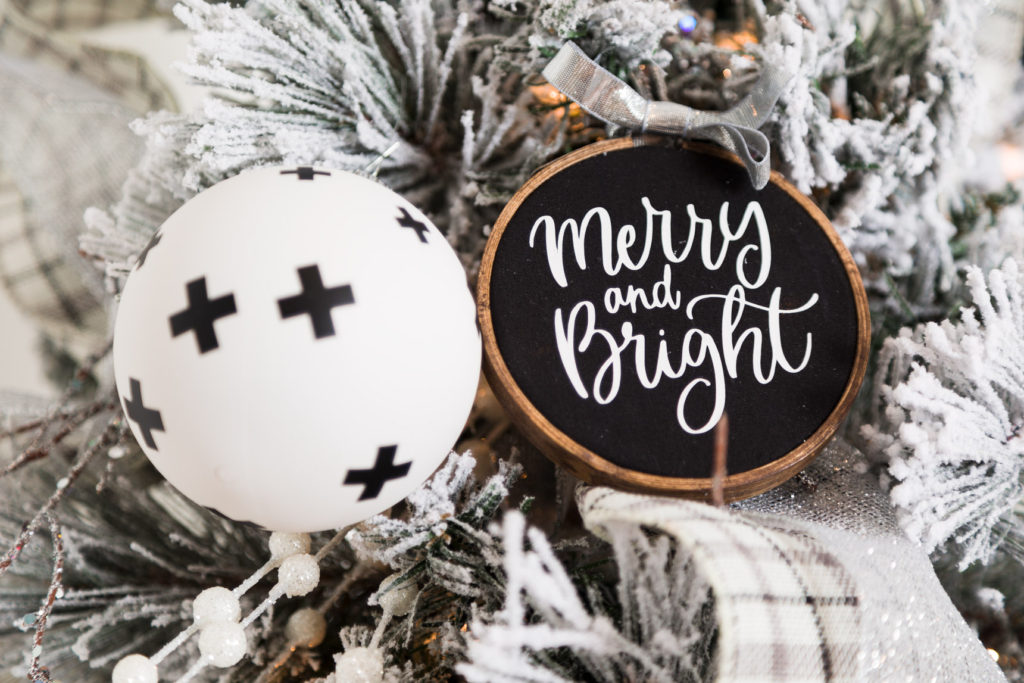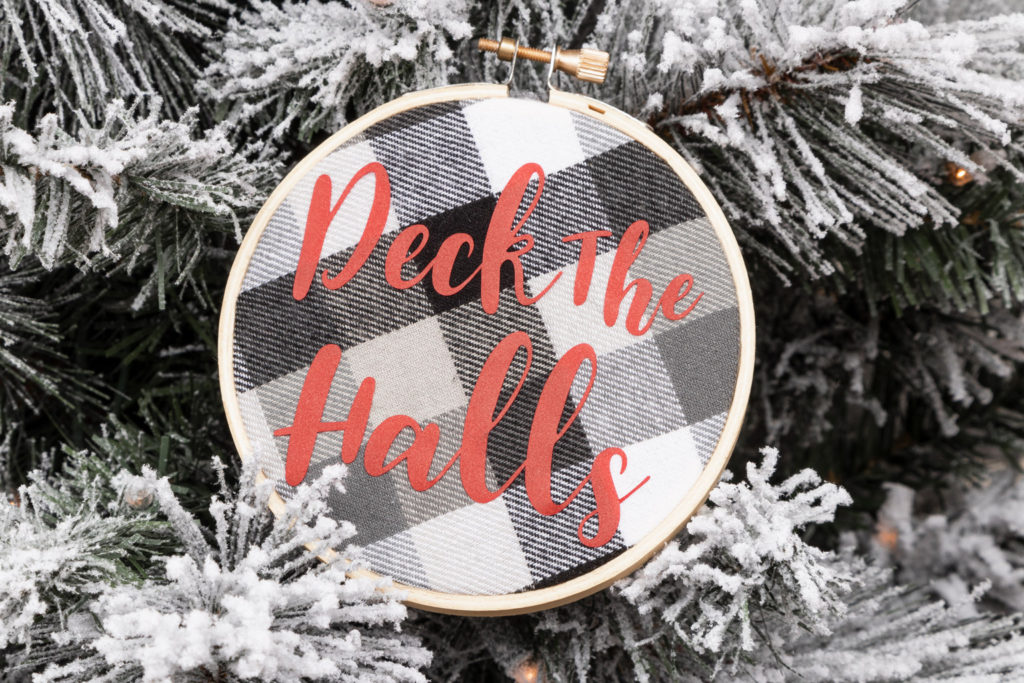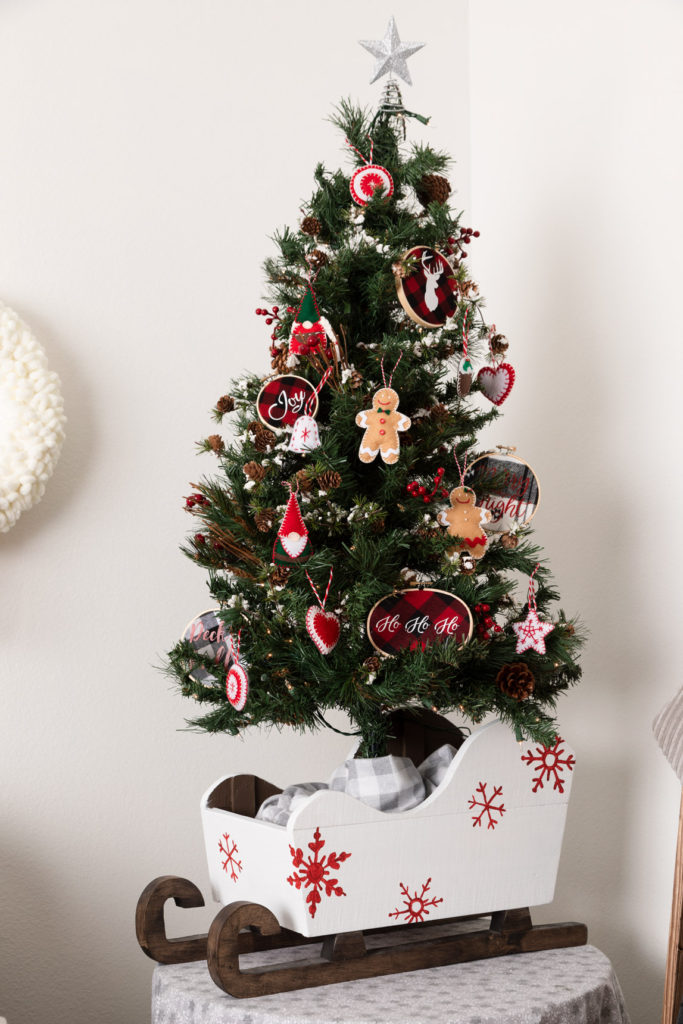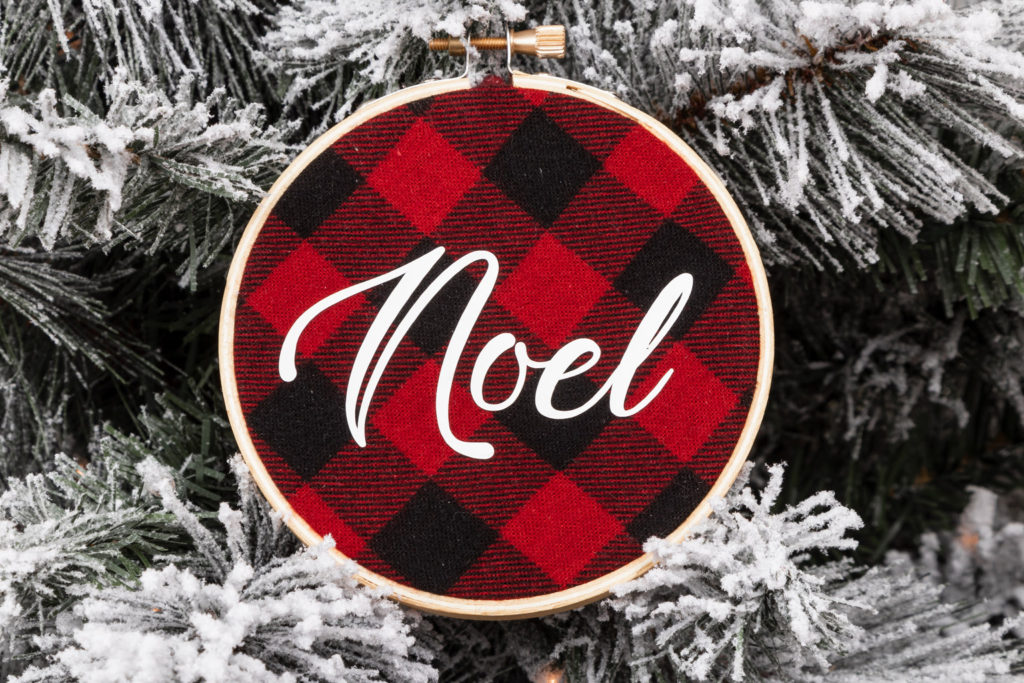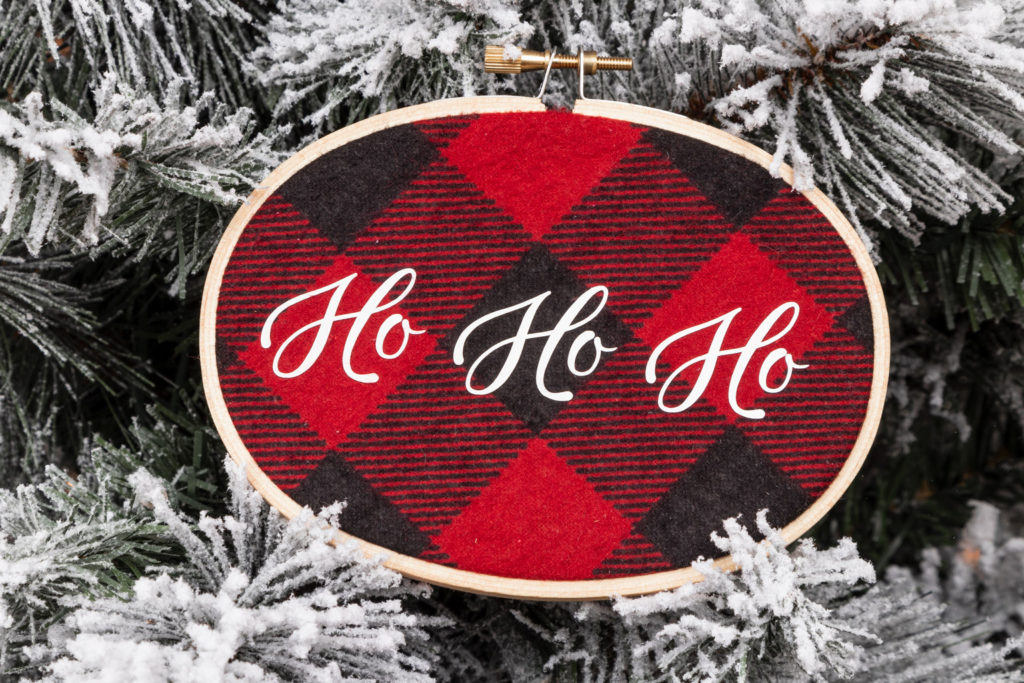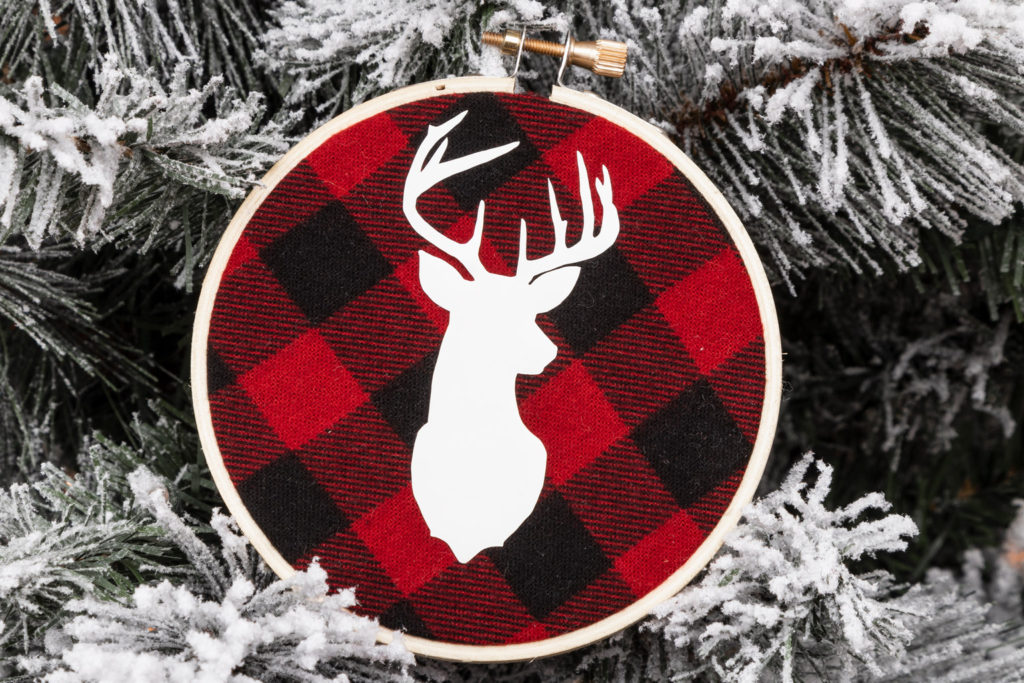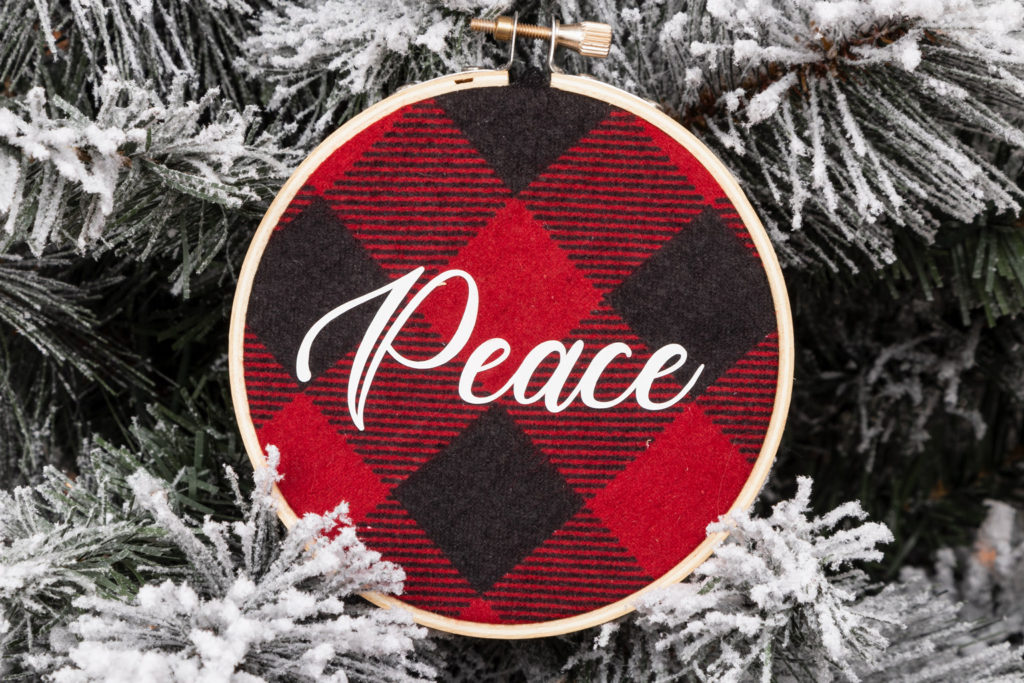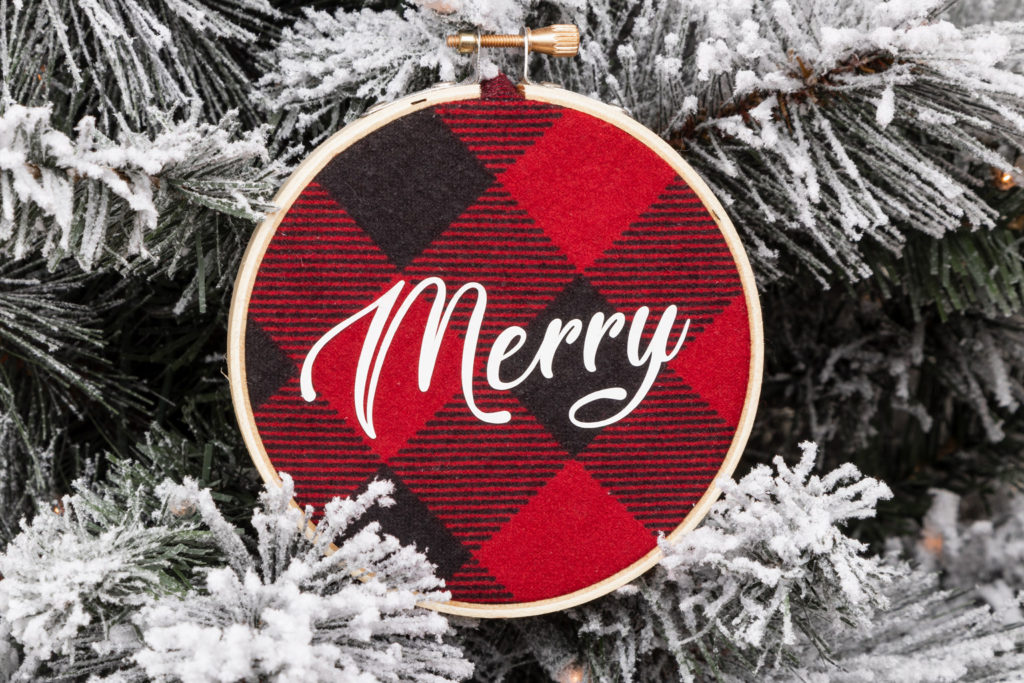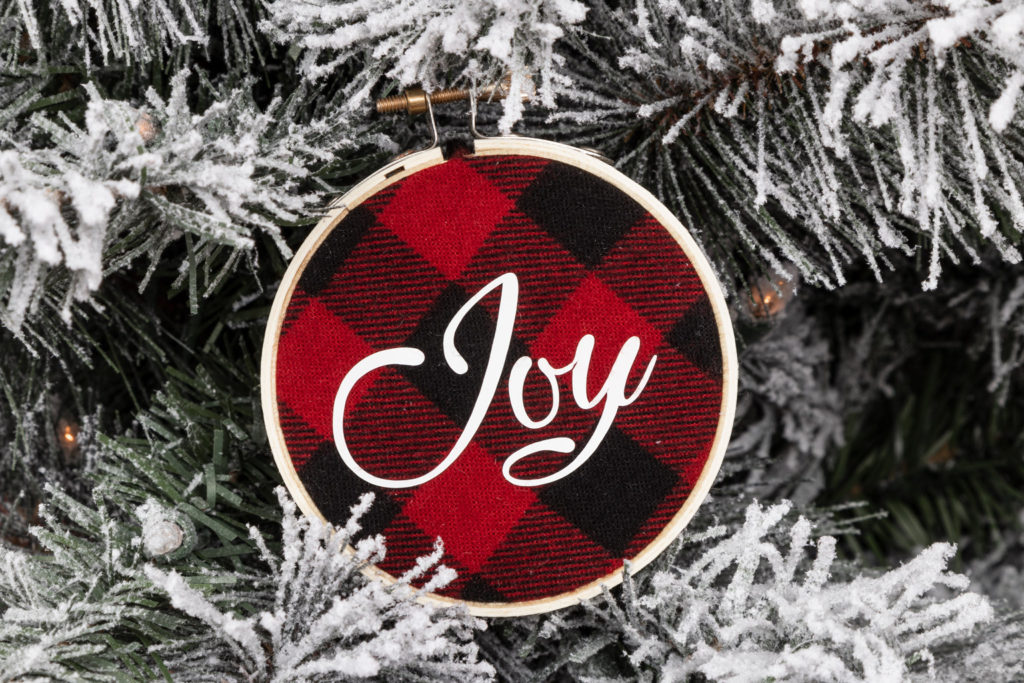 Making Embroidery Hoop Ornaments
The embroidery hoop ornament designs can be resized to fit any embroidery hoop including large ones and they can used for door hangers too.
Supplies
Thank you so much for visiting today.
Merry Christmas, 
Kippi
Comments
comments