Crafting with hearts is always in style, but finding just the right heart outlines can be challenging. Therefore, I have gathered various heart outlines that include everything from heart templates to SVG files. I have also included some heart crafting ideas with the heart patterns, SVG files, and outlines
1. Fabric Hearts Tutorial
You can use fabric scraps, old jeans, felt, or any fabric you like to make these adorable hearts. This free printable heart template is so good you'll find it twice on this list, but that goes to show how versatile a simple template can be for any crafting project!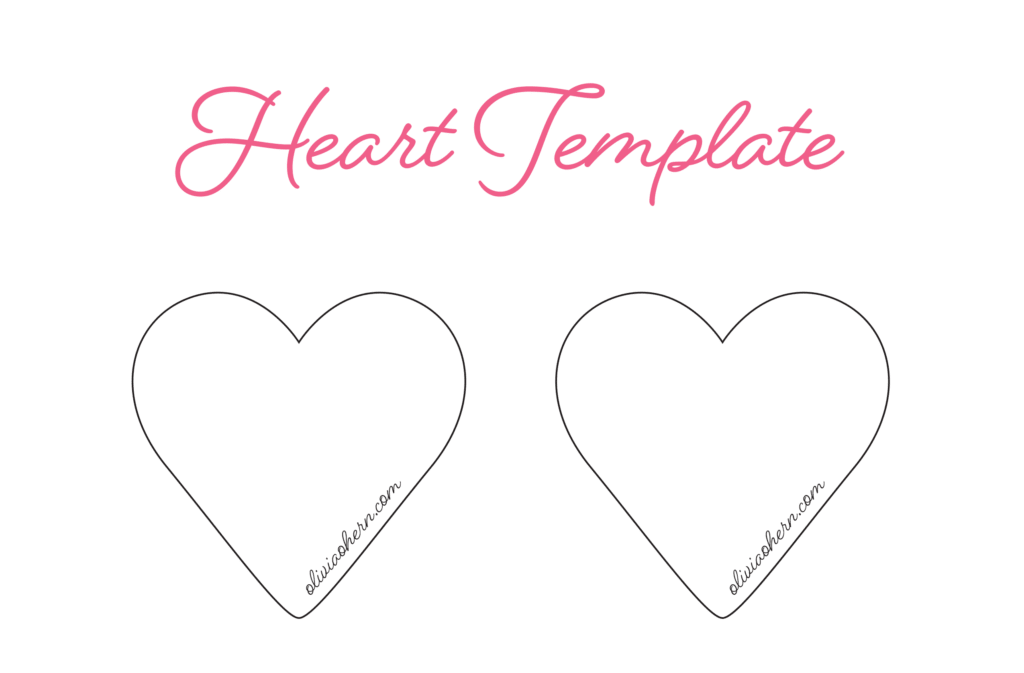 This post contains affiliate links. That means that if you purchase from one of these links, I will make a small commission.
2. How to Make 3D Paper Hearts
Making 3D paper hearts as Valentine's Day craft has been a family tradition. When I was a child, we made handmade Valentine's Day greeting cards and paper hearts for decorating.
Now that I have my own family we are continuing the paper heart crafting tradition. And I would love for you to share it with yours, which is why I drafted this heart pattern.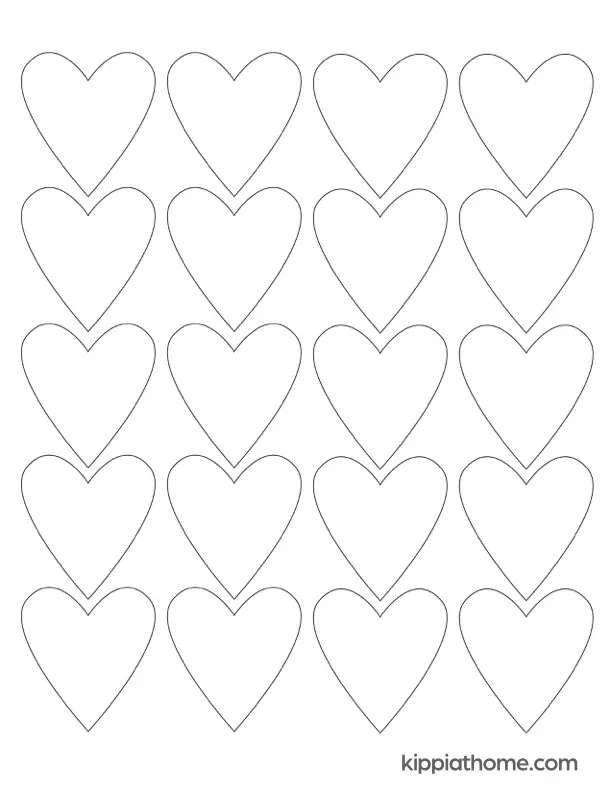 3. Valentine's Day Cupcakes
How about these adorable printable hearts? You can print them on colored paper, or even use them as coloring pages to make it extra special. I made them to decorate cupcakes, but these can also be used for a fun kids activity.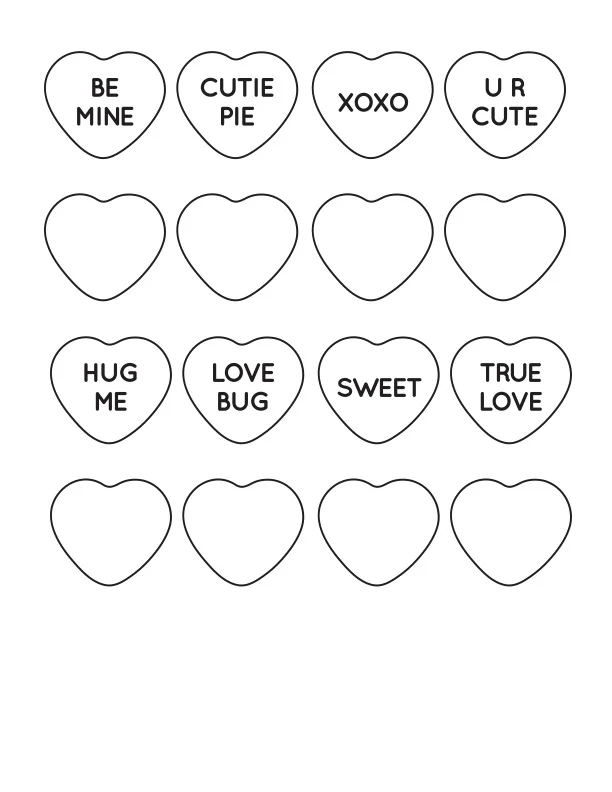 4. How to Make a Valentine Garland
Since I am obsessed with garlands, I wanted to make a no-sew DIY Valentine garland for my mantle. bHere are the printable hearts you can use.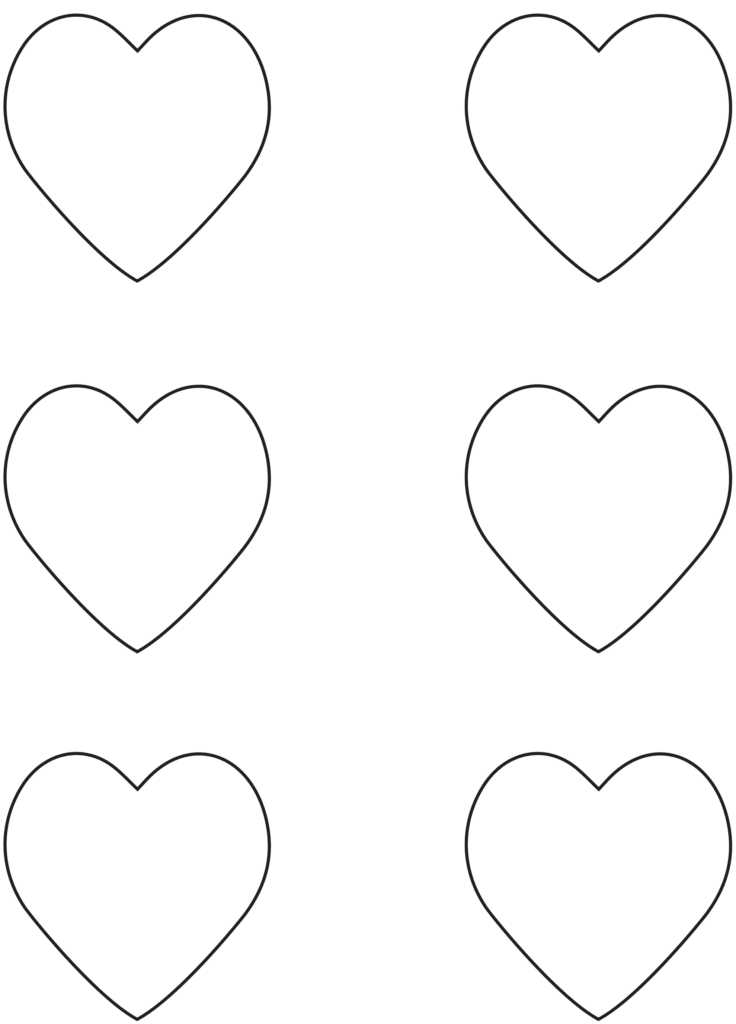 5. How to Make DIY Yarn Wrapped Hearts with Free Template
How cute are these? My daughter made them into a garland to hang on our fireplace. They are super simple, once you've made one, you can make a million!

6. How to Make a Conversation Heart Valentine's Day Card with Cricut
Here is another one of my daughter's creations, a card shaped like a conversation heart. This heart printable template works great if you are looking for a thick, rounded heart.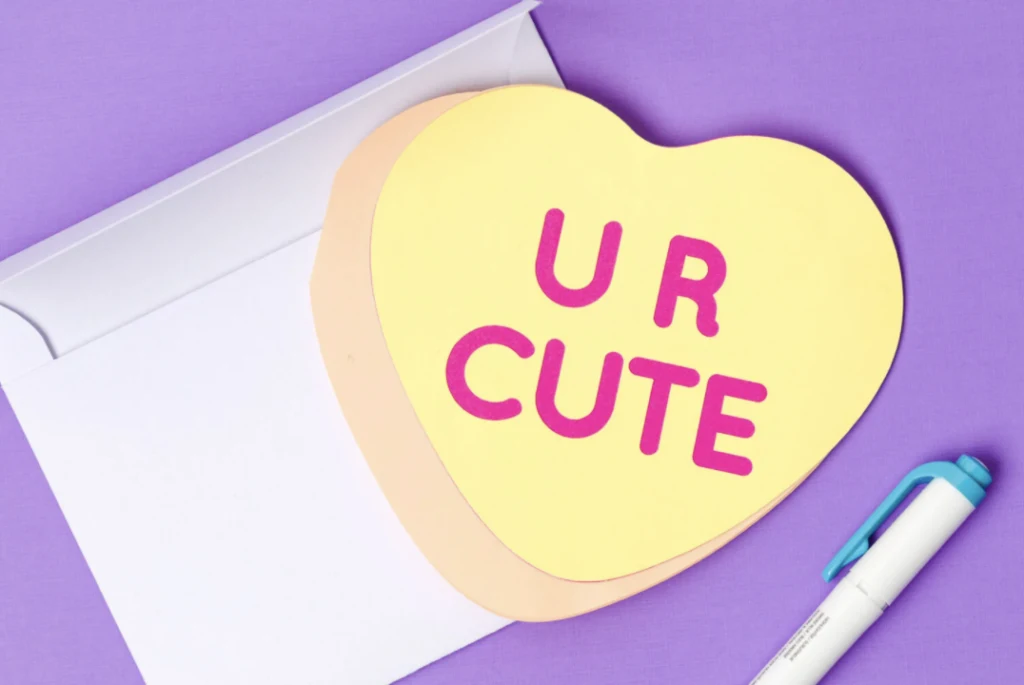 7. Heart Shaped Bag
I love history, especially items with history! My family heirlooms were part of the inspiration for this sweet heart-shaped bag. Here's the great part, this heart template is printable and is a great skinny heart that can be used for all sorts of projects.

8. Easy Felt Christmas Ornaments
These are a great wide heart shape, they can be used for much more than just a Christmas ornament.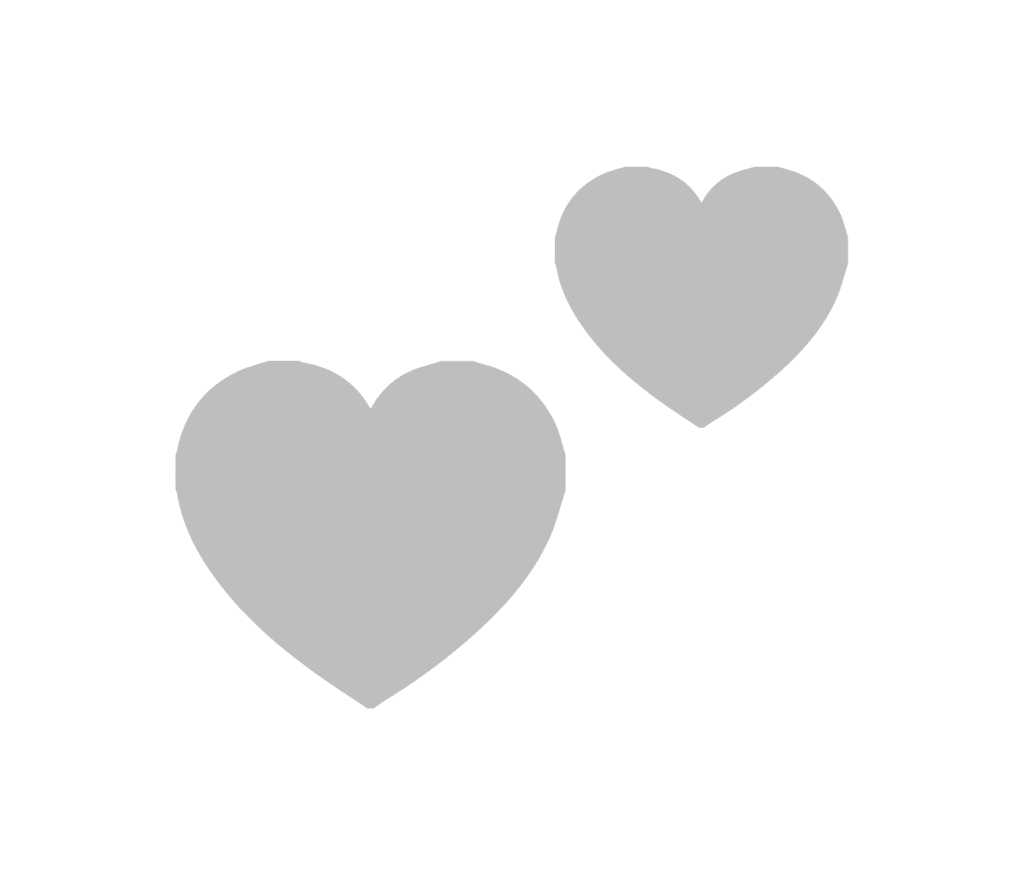 9. String Art Heart
You can watch a video of me making this string art heart on my Kippi At Home Facebook page! This heart outline works as a great standard heart shape for all sorts of projects.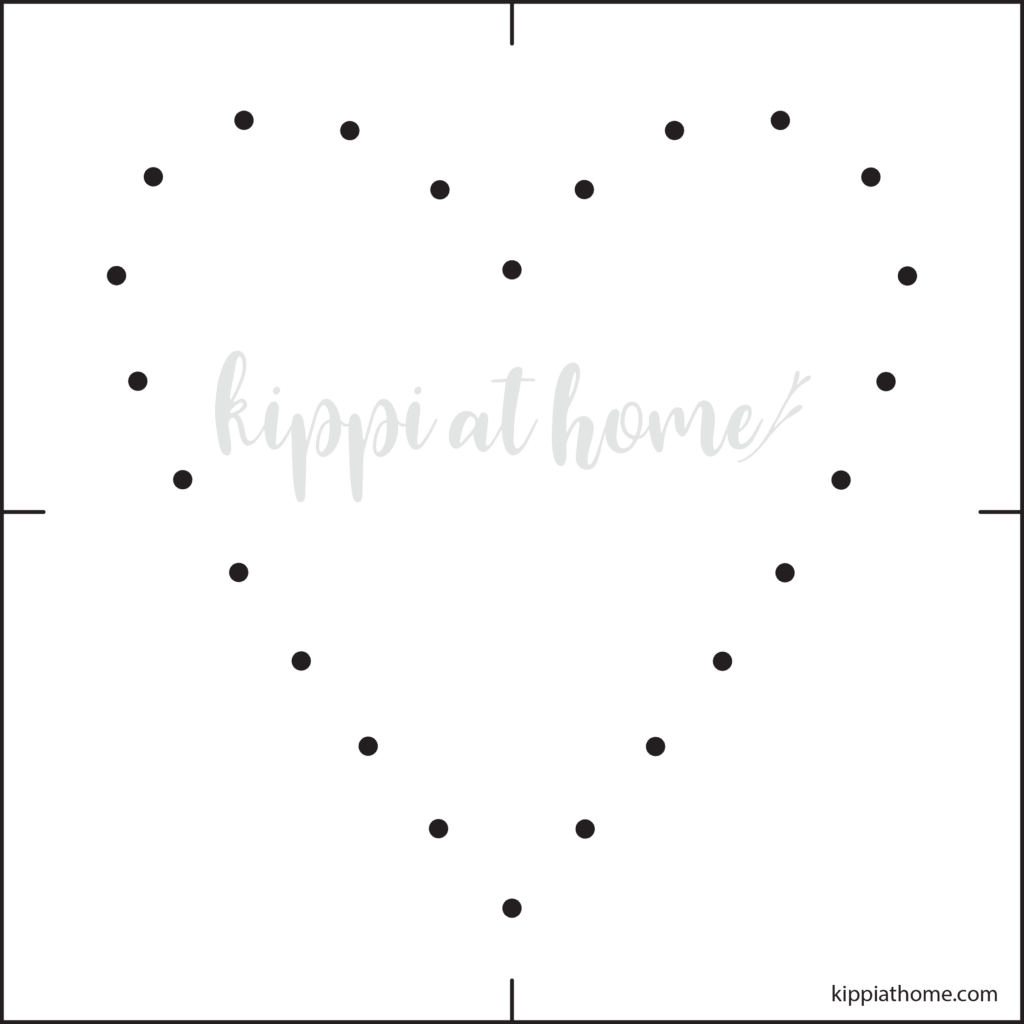 Want More Crafting Ideas?
Please join me (HERE) as we craft up some fun. You can look forward to receiving new inspiration every week. As well as special online crafting events seasonal and holiday crafting too.
See you soon,
Kippi