Since we moved into a house with multiple porches, I have been on a marathon of creating DIY painted flower pots. Terracotta or clay pots are inexpensive, and the decorating options are endless. I have used fabrics, napkins, and paint to decorate flower pots for the porches.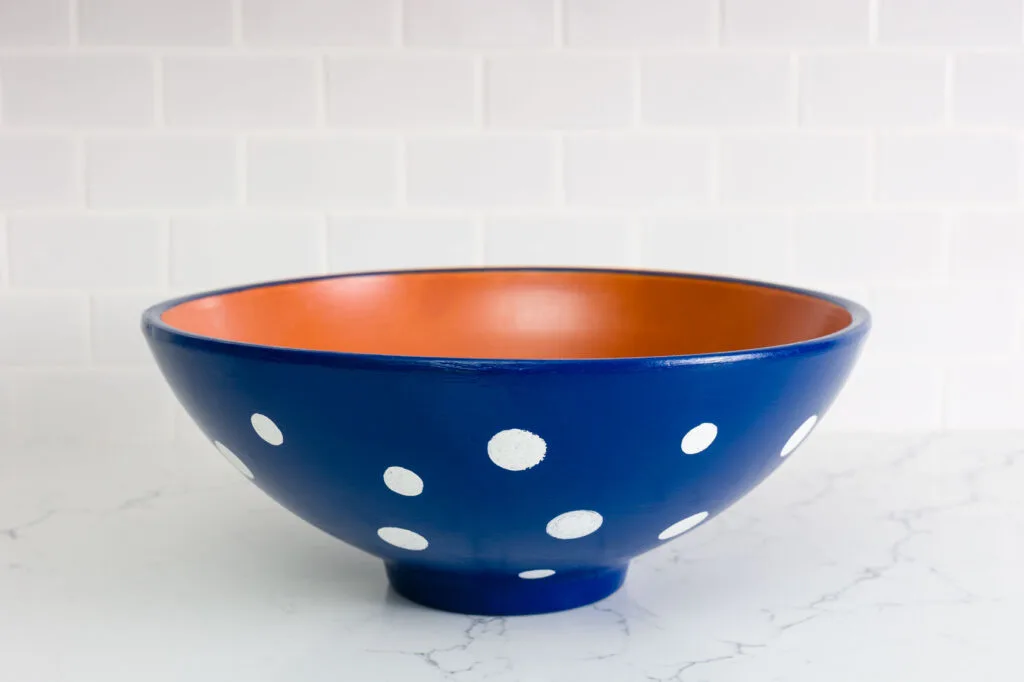 This post contains affiliate links. If you purchase from one of these links, I will make a small commission.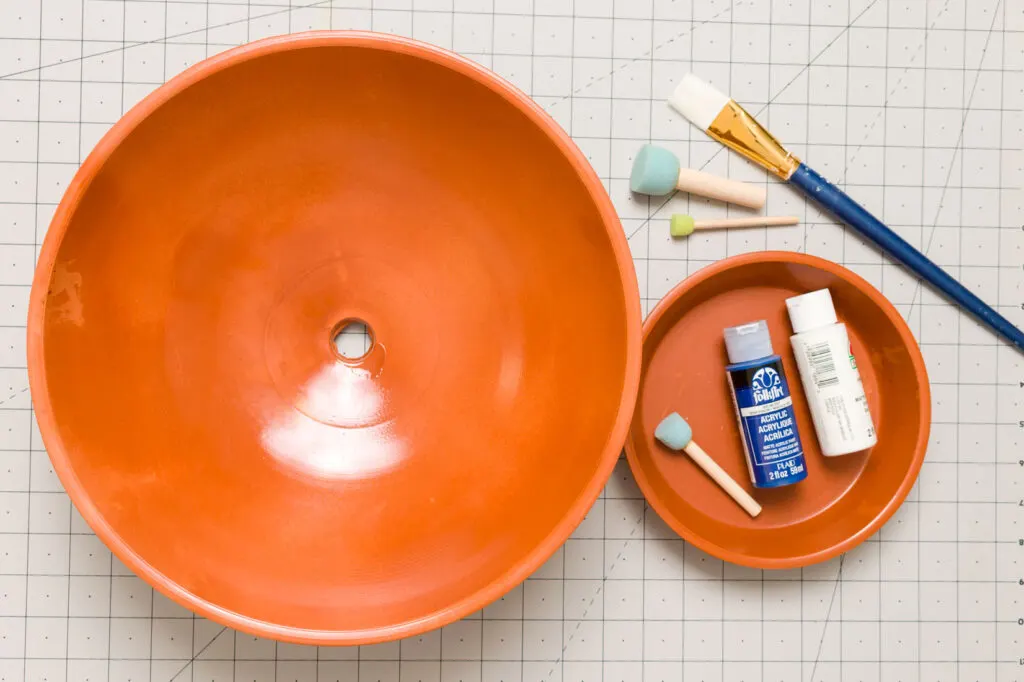 DIY Flower Pot Painting Supplies
Terracotta saucer
Paint (main color)
Paint (polk dot color)
Paint brush
Paint Flower Pots and Saucer
I started by sealing my pot and saucer so my design would last for years. You can learn more about how I seal pots in this earlier post.
Once the sealer is dry I painted the flower pot and saucer with two coats the main color.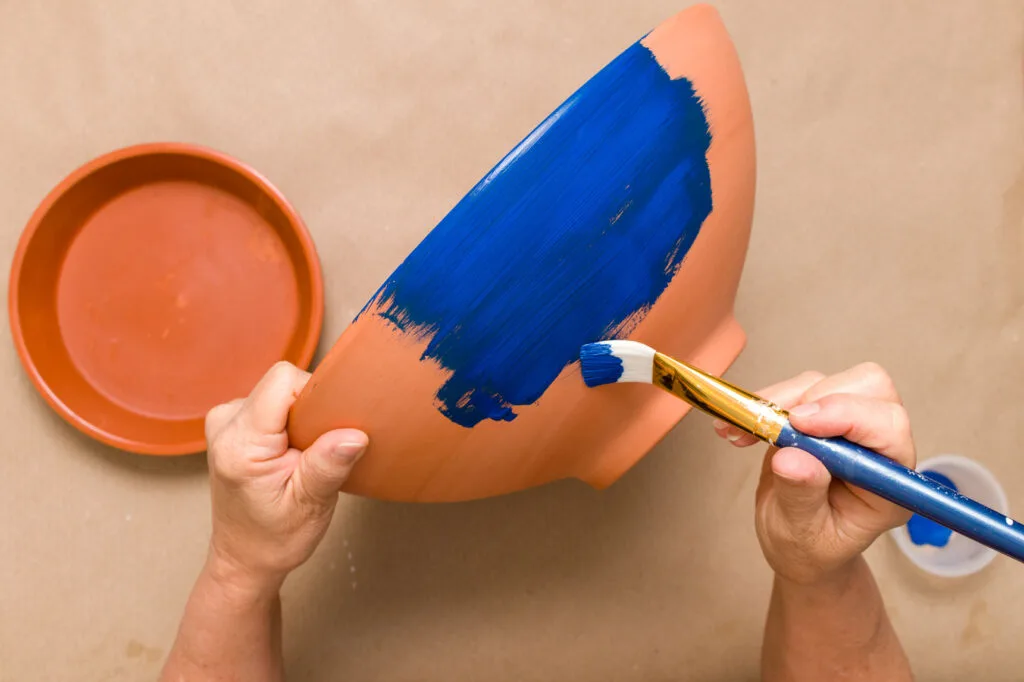 Paint Polk Dots
Next, I used a pouncer to paint on the larger polks dots in a random fashion. After the larger dots dried I painted on the smaller dot between the larger ones.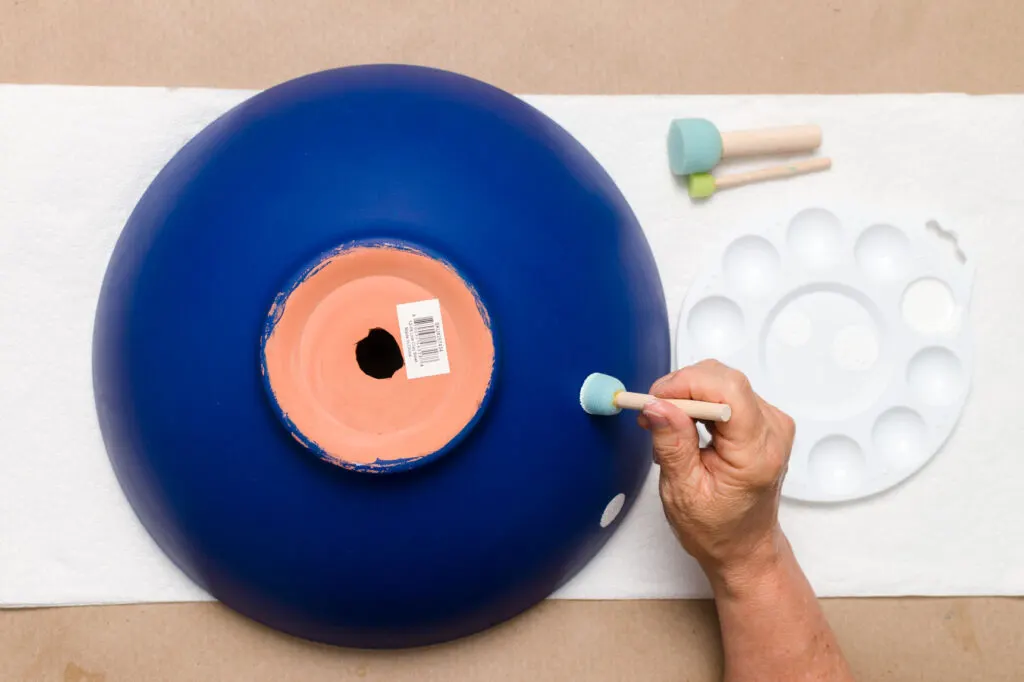 To paint the dots on the saucer I had to paint some partial dots to fill in the space.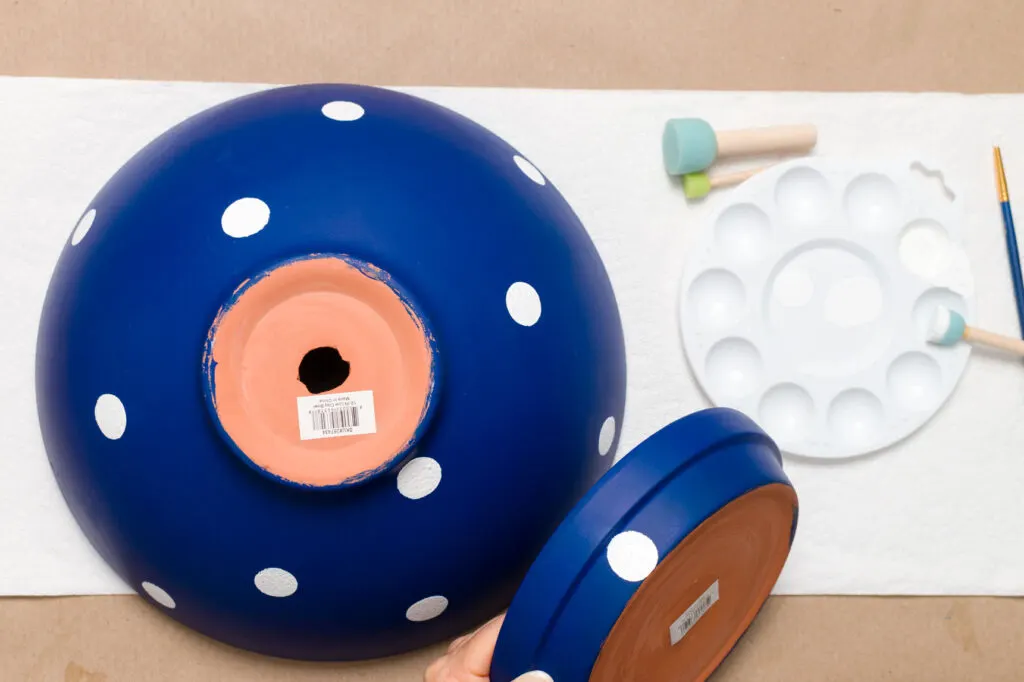 Next, allow the polk dots to dry before moving to the next step.
Seal DIY Painted Flower Pots
Once the paint is completely dry I used Outdoor Mod Podge for a weather proof seal.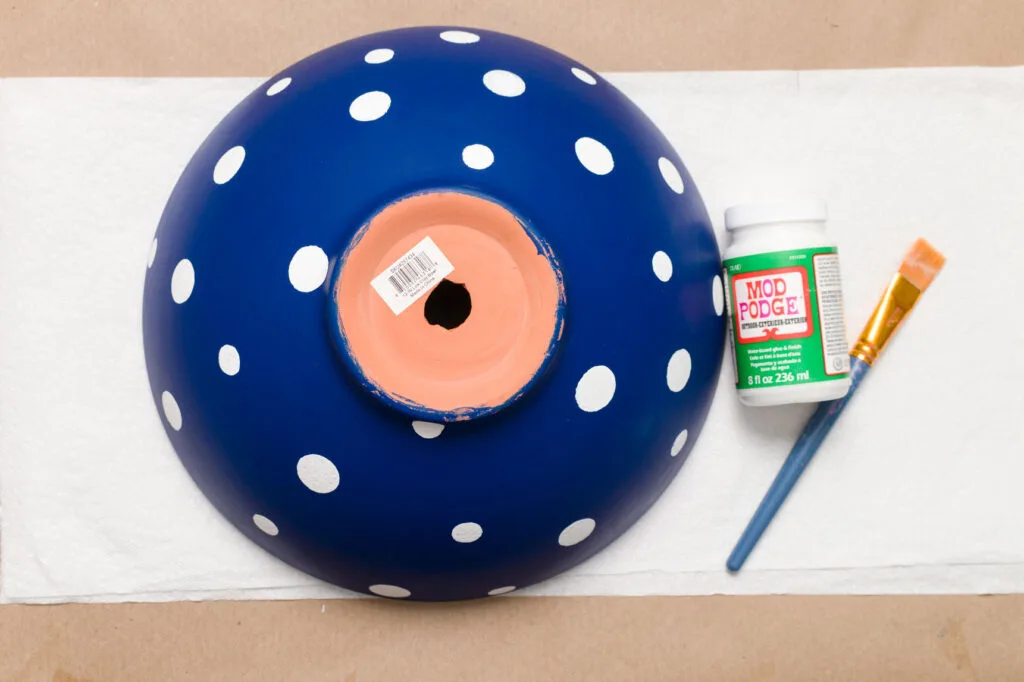 Use a generous amount of Mod Podge to seal over the paint.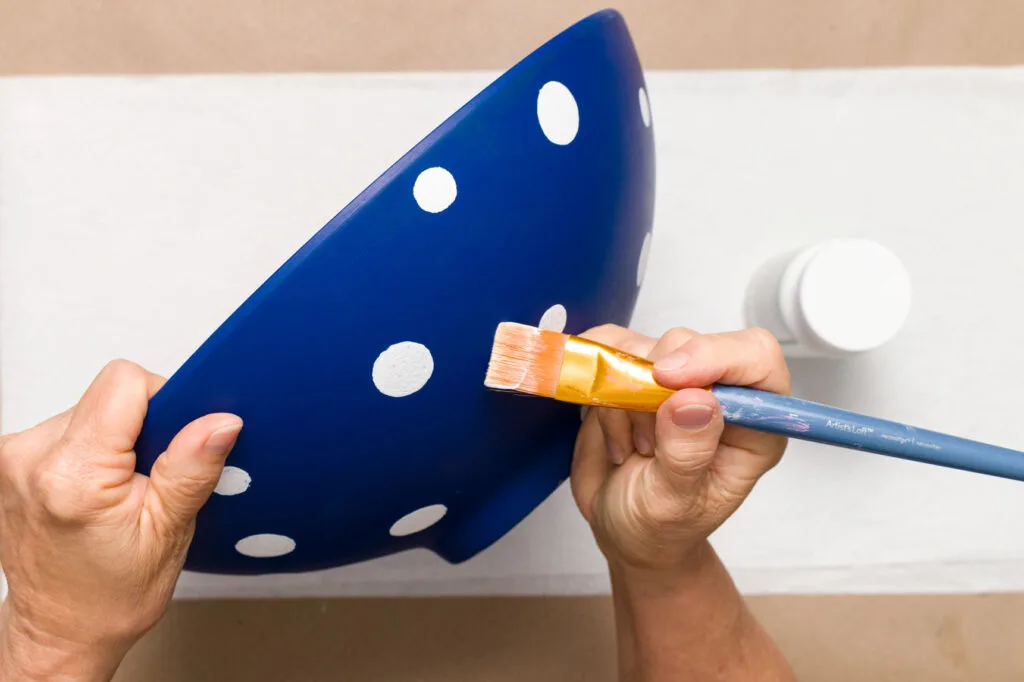 It will look cloudy but don't worry it will dry clear.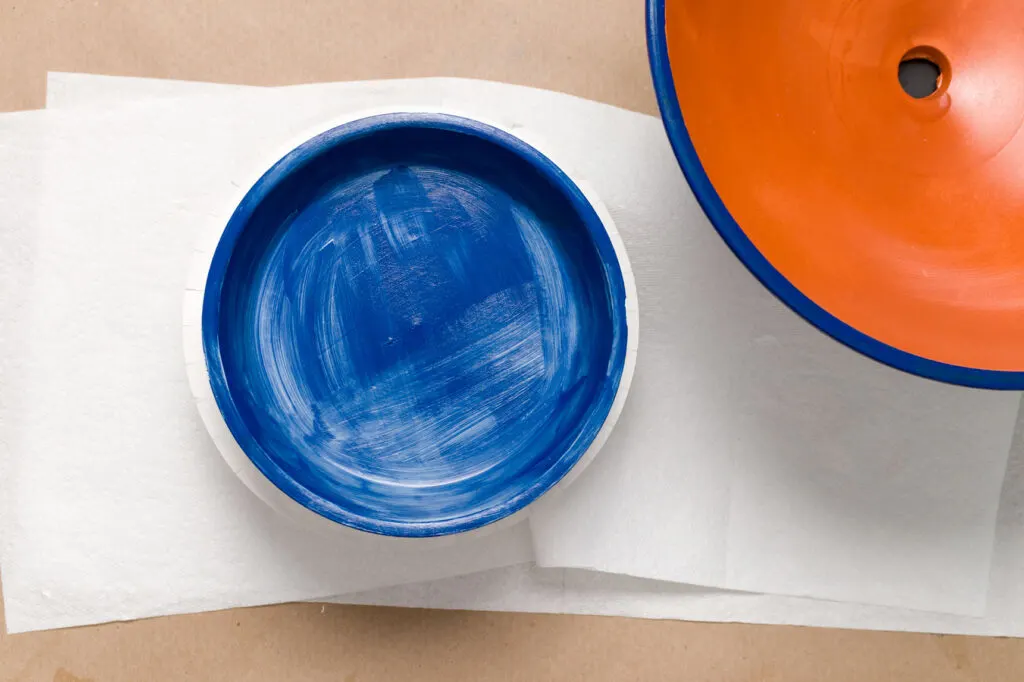 The DIY painted flower pots with polk dots are ready to use.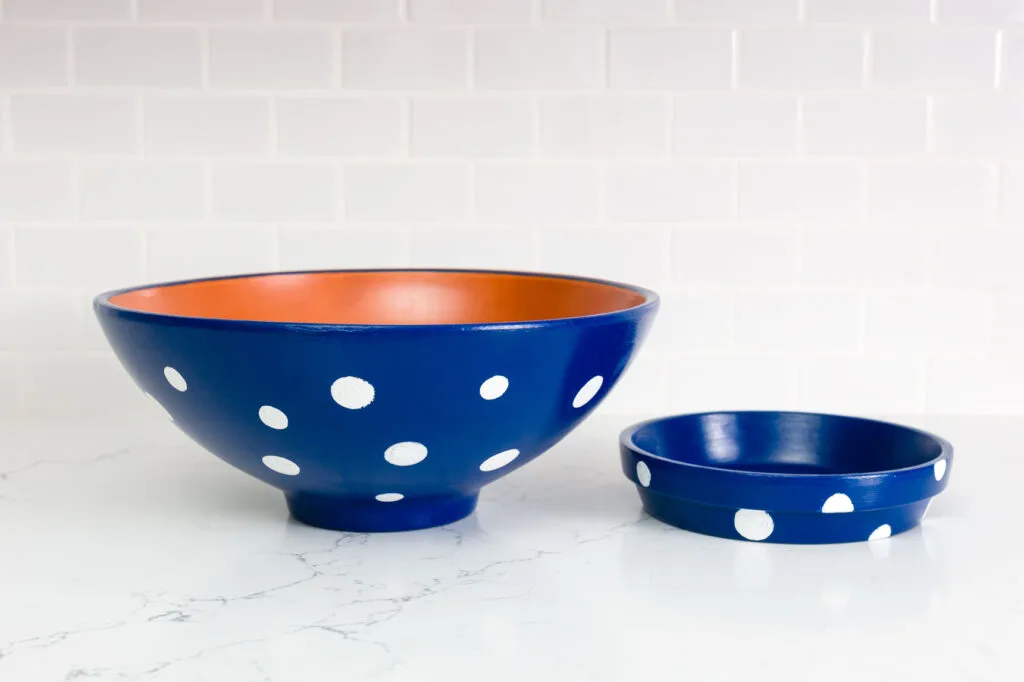 If you are using them inside for plants you will want to use the saucer to catch any moisture.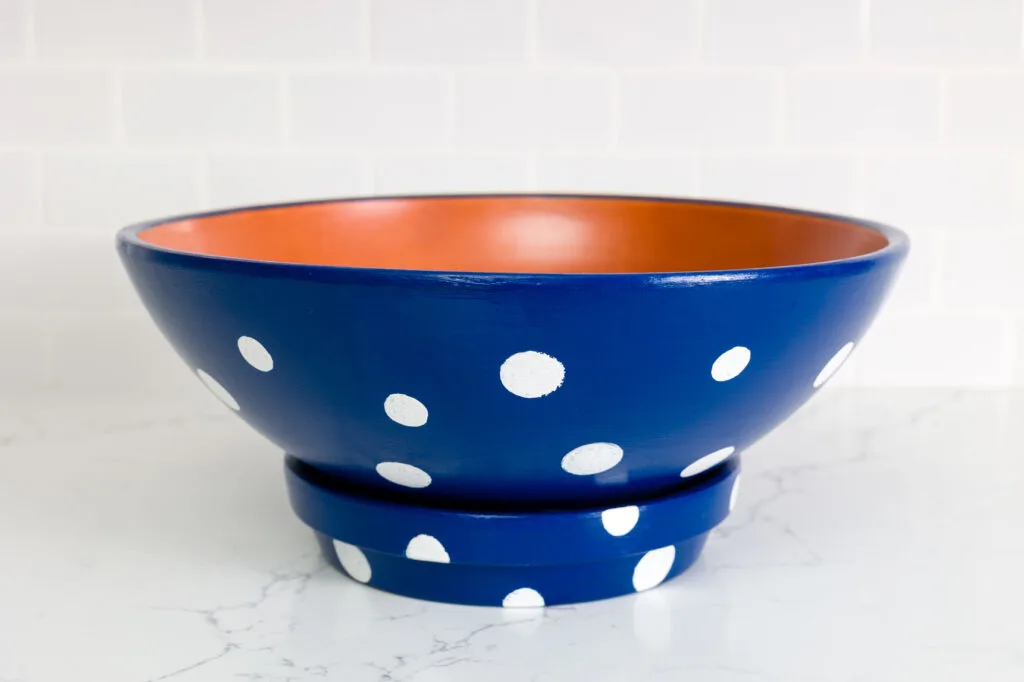 More DIY Garden Pots and Planters
Who doesn't love collecting seashells? This gorgeous seashell succlent planter was created by My Family Thyme.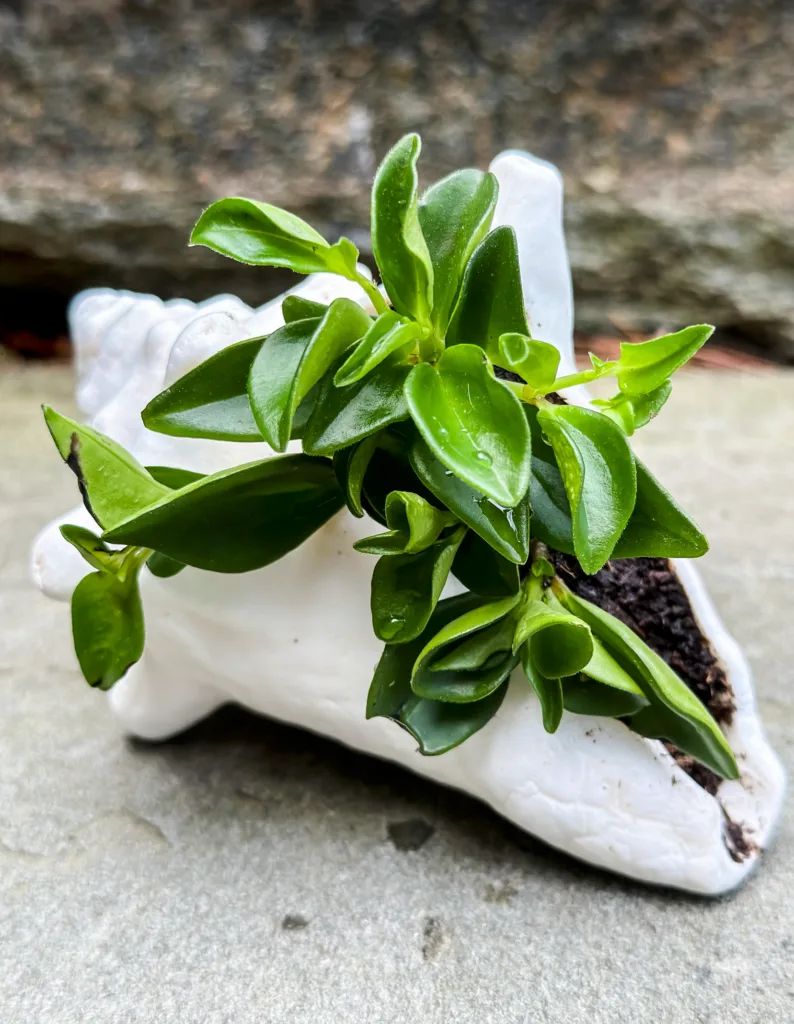 Galvanized tubs make the perfect container garden for herbs and veggies. Sonja Burgess shares how to upcycle galvanized tubs for gardening.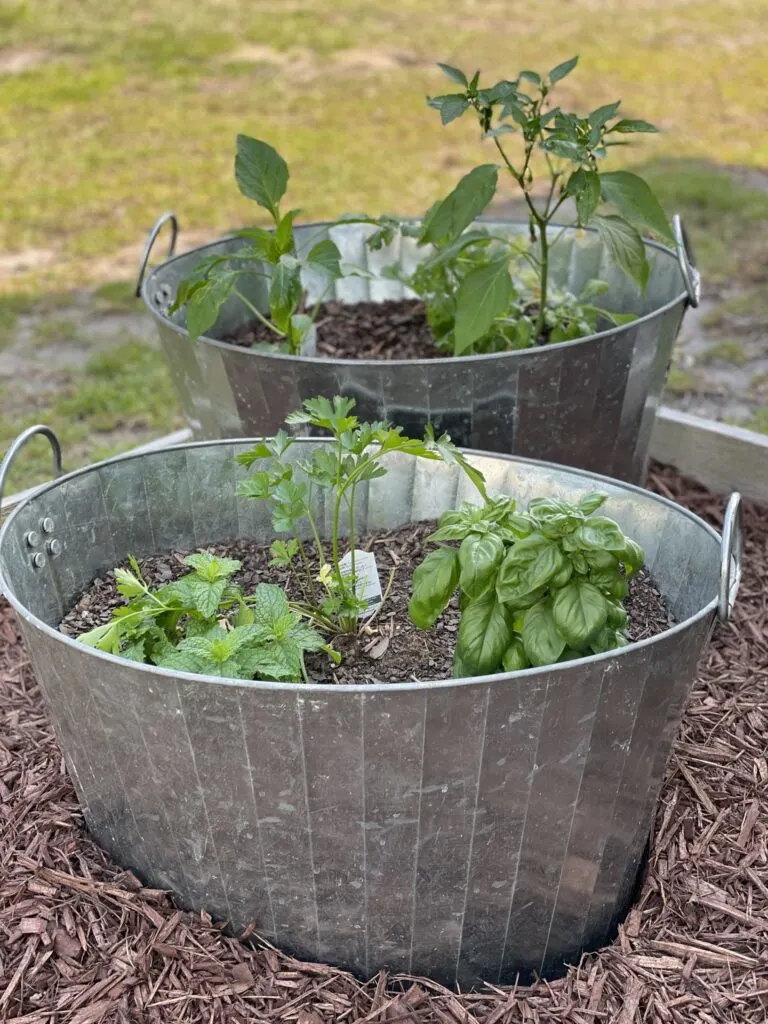 Another way to create inexspensive planters is to upcycle items you have on hand. This adorable wooden wheelbarrow DIY flower planter was created by From Farmhouse to Florida.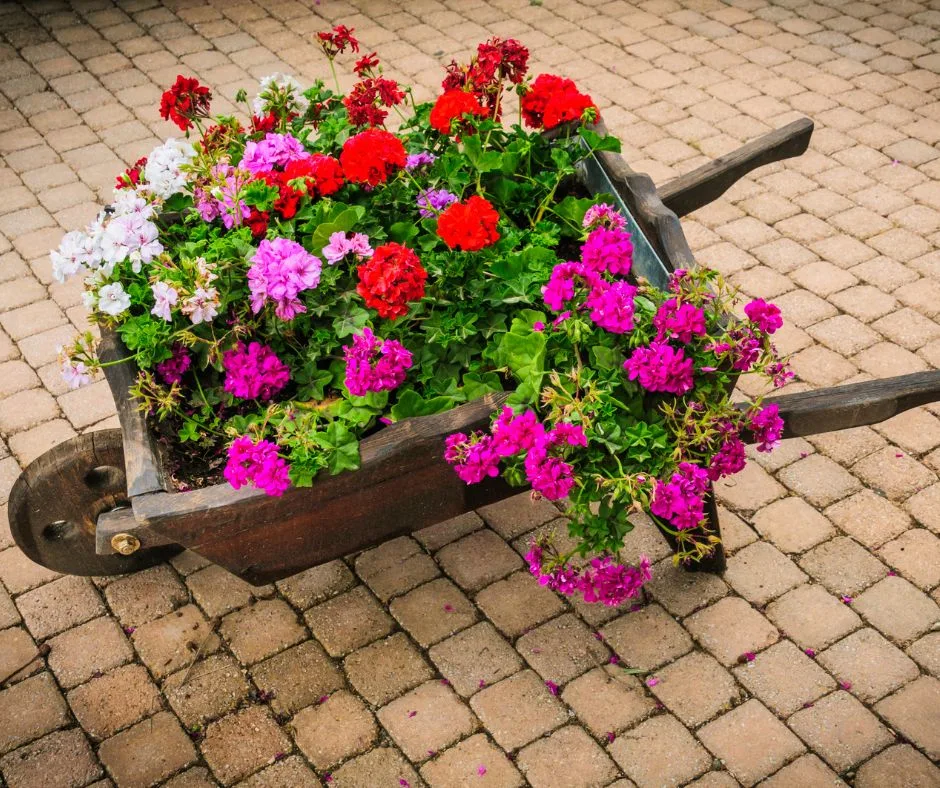 See you soon,
Kippi
Ps. This post was shared on Between Naps on The Porch.